Create Campaigns
Now it's even easier to create campaigns for multiple ad networks.
Set CPCs and budget
Choose which devices the campaign will show up on
Geo-targeting your campaigns to target a specific audience
Set up tracking parameters for all your campaigns
Duplicate campaigns for multiple ad networks
API Integration with: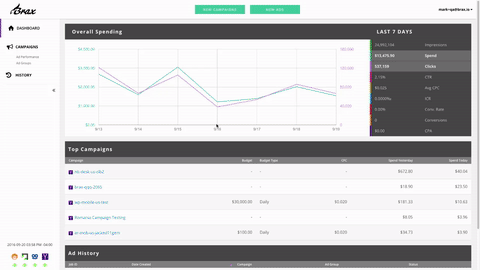 Bulk Ad Builder
Instantly create ads variants using different titles and images.
Set up advanced tracking parameters for each ad
Create hundreds of ad variations in seconds
Upload multiple images or provide image URLs
Push ad creatives to multiple campaigns at once
Push directly to Revcontent, Outbrain, Taboola, and Yahoo Gemini
Re-use ads between campaigns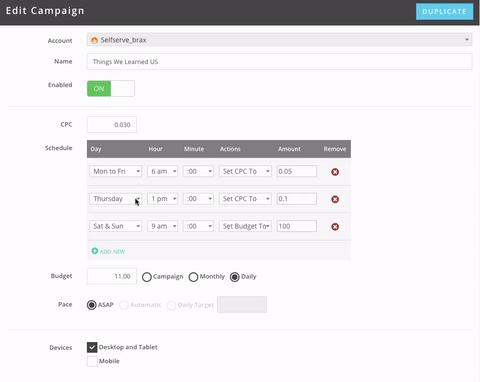 Automate Bidding, Pausing, and Budget Adjustments
Automatically disable, enable, and change your Campaign CPC bid or budget at specific times so you don't waste time manually changing them. No more late nights!
Synchronize campaign settings between Brax and ad networks
Make schedule changes and have them go into effect instantly
See real-time changes in your CPC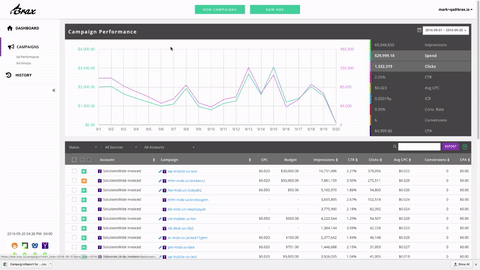 Reporting and Editing
Manage all your ads across Outbrain, Taboola, RevContent, and Yahoo!
See all your ads on every ad network in one place
Filter, search, and customize reporting data
Pause or disable multiple underperforming ads with a single button
Make edits and changes to campaigns directly from your reports
Export reporting data into spreadsheets for in-depth analysis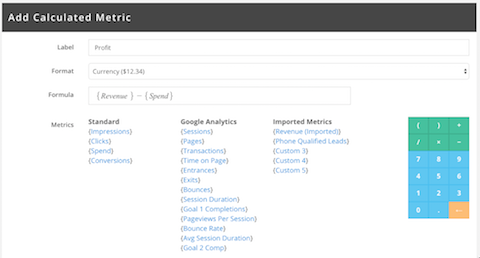 Calculated Metrics
Create custom calculated metric from multiple data sources for instant insights.
View across campaigns, ads & publishers
Filter, search, and customize reporting data
Use to automatically pause ads, block publishers or adjust bids
See cost, revenue, profit and ROI side by side

Google Analytics
Connect any metric from Google Analytics, Adsense and AdX
Ad Network data side by side with Google
View across campaigns, ads & publisher in reporting
Use in custom rules and calculated metrics for automatic optimization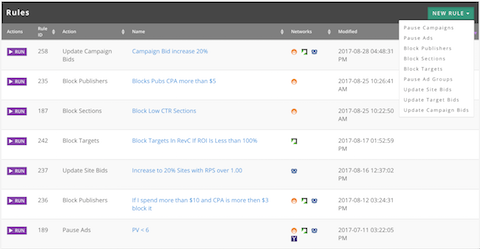 Automate Optimization
Use the key metrics that matter to your business to optimize campaigns automatically using custom rules across networks, accounts & campaigns.
Adjust campaign bids
Turn off campaigns
Pause ads
Adjust publisher & target bids
Block publishers, widgets and sections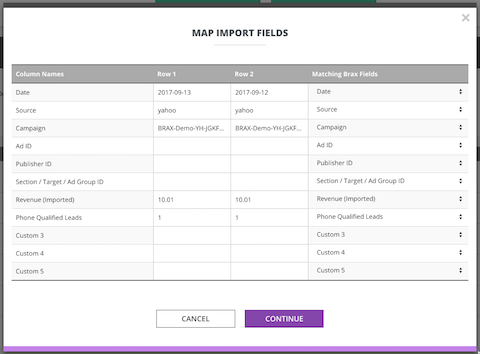 Import Any Data Source
Tie revenue from multiple sources to understand performance better & faster
Import from Voluum, Thrive, Internal DB or any other source
View across campaigns, publishers & ads in reporting
Use in custom rules for automatic optimization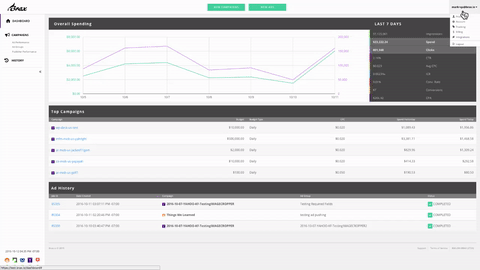 User & Team Management
Add users to your account to gain insight on changes and updates across your team.
User specific alerts and notifications
Multiple team members across accounts
History per user
Personal Logins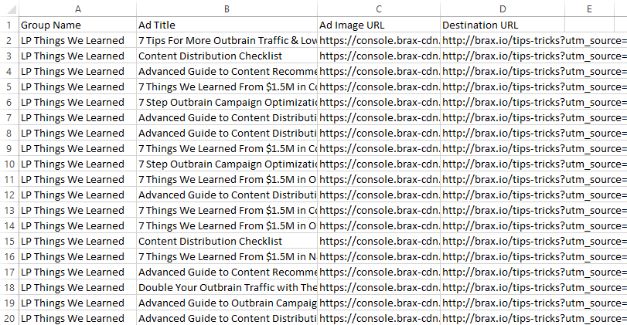 CSV Export
Universal CSV file format for all your data
Creative groups including titles, images and URLs
Campaign & ad performance data
Post click Google data
No Credit Card Required!