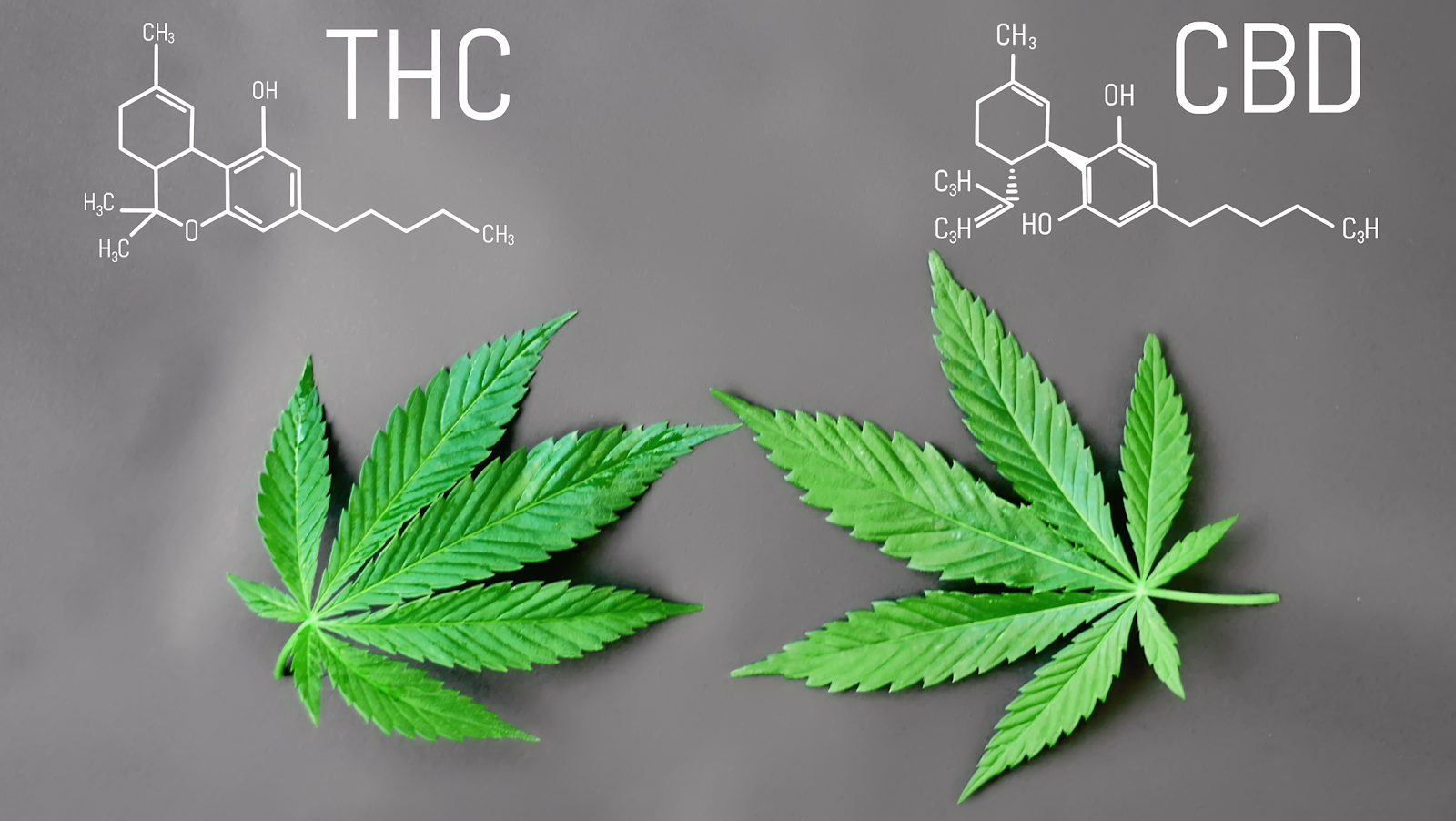 CBD advertising can be problematic on social media platforms, but native ads can provide an effective workaround for CBD brands.
Get Your CBD Products Seen with Native Advertising
Ongoing legal ambiguities make CBD advertising challenging through normal channels.
America has long had an ambiguous relationship with the cannabis plants. Hemp has been used throughout the US for clothing and oil since the 17th Century; Congress even published a report in 2019 acknowledging its many practical uses.
Yet the molecular similarities between the naturally occurring CBD and THC compounds have led to confusion and suspicion among people unfamiliar with hemp plants. Even though CBD is legal, sections of society aren't willing to acknowledge that the human body is packed with receptors that exist specifically to bind with CBD.
You're probably no stranger to the fact that this has led to big challenges in promoting your CBD-infused health or beauty products.
Fortunately, there's a way around these restrictions. CBD advertising can be easily done using native advertising platforms like Taboola, Outbrain, Content.ad, and Revcontent, allowing you to promote products that wouldn't otherwise be seen on conventional channels.
Getting sidelined
Social media sites enthusiastically encourage businesses to sign up to advertising campaigns, promising access to huge audiences and targeted demographics. Yet CBD companies often find themselves excluded from these normally inclusive platforms.
One company owner has described the challenges of conventional CBD advertising: Facebook blocks plant images, and has been known to blacklist companies for even trying to advertise CBD products. Arguments about health benefits have fallen on deaf ears, and the World Health Organization's 2017 declaration that CBD "exhibits no effects indicative of any abuse or dependence potential" got very little traction with the big social media platforms.
Doing your bidding
Native advertising presents a way to position your CBD brand on sites that would otherwise be unreachable. Native ads appear on sites like Facebook, but they're hosted offsite through leading agencies like Taboola, Outbrain, Content.ad, and Revcontent. (Brax helps companies manage native campaigns across multiple agencies, as explained in this free Native Ads Starter Pack.)

An ad will match the design and layout of the page it appears on, but it'll appear below a discreet "Sponsored content" or "You might also like" heading. This differentiates it from timeline content, while sponsored videos are another common native advertising vehicle.
Here are some of the guides and strategies specifically developed for CBD advertising by the big native advertising platforms:
Taboola
Taboola's CBD advertising can be targeted according to each user's age, location, operating system, and other unique data. You can pause active campaigns at any time, while viewing detailed reporting of previous spend and click-through rates (CTR). CTR represents the percentage of people who view an ad and click on it for more info, while cost-per-click (CPC) defines the cost incurred by each click.
Outbrain
Claiming to reach a billion people, Outbrain supports the promotion of CBD products—as long as the THC level is below the mandated 0.3% threshold. (It's worth noting that some social platforms are more relaxed about the promotion of non-ingestible hemp products, like creams and facial oils.) Like Taboola, Outbrain offers detailed reporting of campaigns and expenditure, while a minimum daily budget of $250 ought to reach its full array of partner networks.
Content.ad
Content.ad works with 66,000 digital publishers, offering a billion combined daily impressions. Campaigns can be targeted by factors as diverse as target web browser, OS, or geolocation, with both whitelists and blocklists available. There's guidance on bid rankings to ensure CPCs are optimized, and bids can be set for specific domains if there are platforms that potential CBD customers are more likely to visit.
Revcontent
This platform claims to deliver faster page-loading speeds than key rivals. It also boasts an ability to deliver granular targeting, and offers real-time statistics and campaign adjustments—from pageview tracking to budget pacing. A minimum daily budget of $100 is required, while the relative youth of the CBD market means CPCs will be lower than in more established markets.
A real example: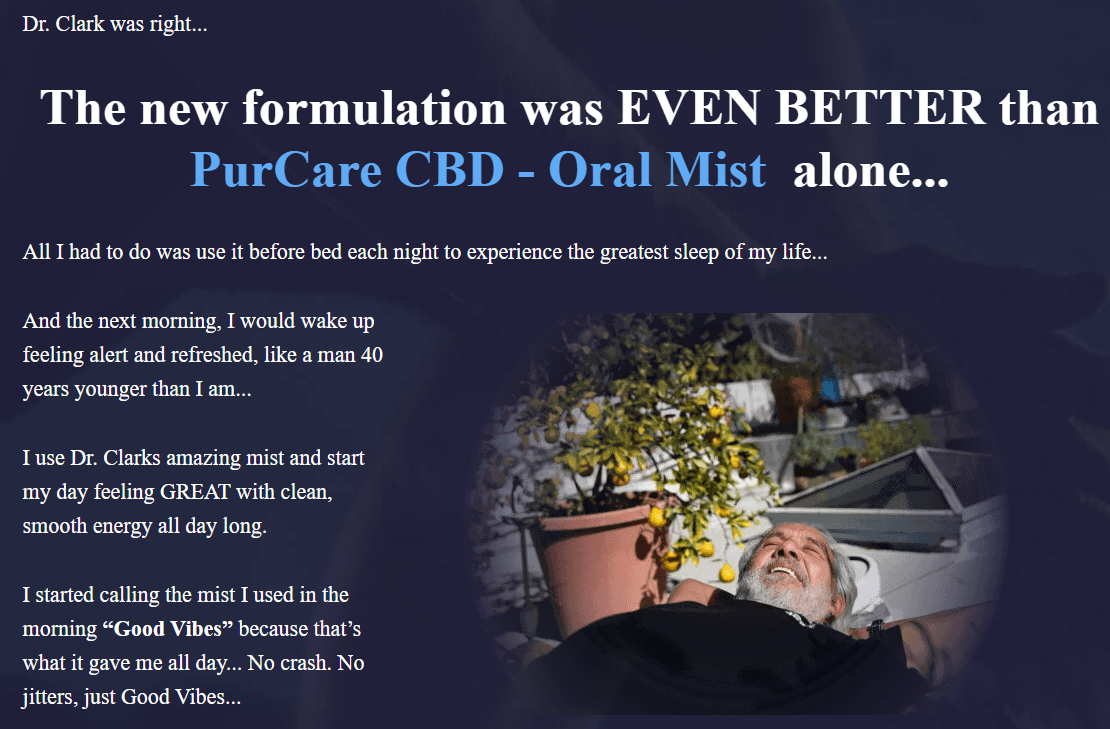 At Brax, we know a thing or two about helping companies cut through the advertising industry's less-than-enthusiastic attitude toward CBD products. We helped actor Tommy Chong scale his TCC brand to levels he never could have imagined, by optimizing pricing in real-time across a four-figure daily ad spend. The benefits of this approach are summed up in our recently published case study.
We can help you set campaign goals and define your audience—regardless of the size of your company—before choosing which platforms to display your content on. Because social media platforms are twitchy about CBD advertising, we'd recommend keeping ads discreet. A couple of things to keep in mind are to avoid overtly cannabis-related imagery and to be very careful when it comes to making any claims about health benefits. Regulations can vary, so it's crucial that you keep yourself informed about the guidelines in your area.
To stay on the right side of CBD advertising, you should always prioritize educational content over product-specific promotion. Plus, since social networks scan landing pages as well as native ads, you might want to consider a dedicated microsite for inbound traffic, with a separate link to the CBD-promoting e-commerce platform.
Bringing it all together
Native ads are an ingenious way to position your CBD range in front of large audiences, but you have to be discreet when you structure your ads and landing pages. If you'd like more advice on how Brax can bring multiple native ad campaigns into one place, contact us for advice on marketing your CBD brand online.