Branded content marketing is one of several effective tools used by companies to promote their services, alongside native ads.
Branded Content, Native Ads, and Content Marketing: How Do They Compare?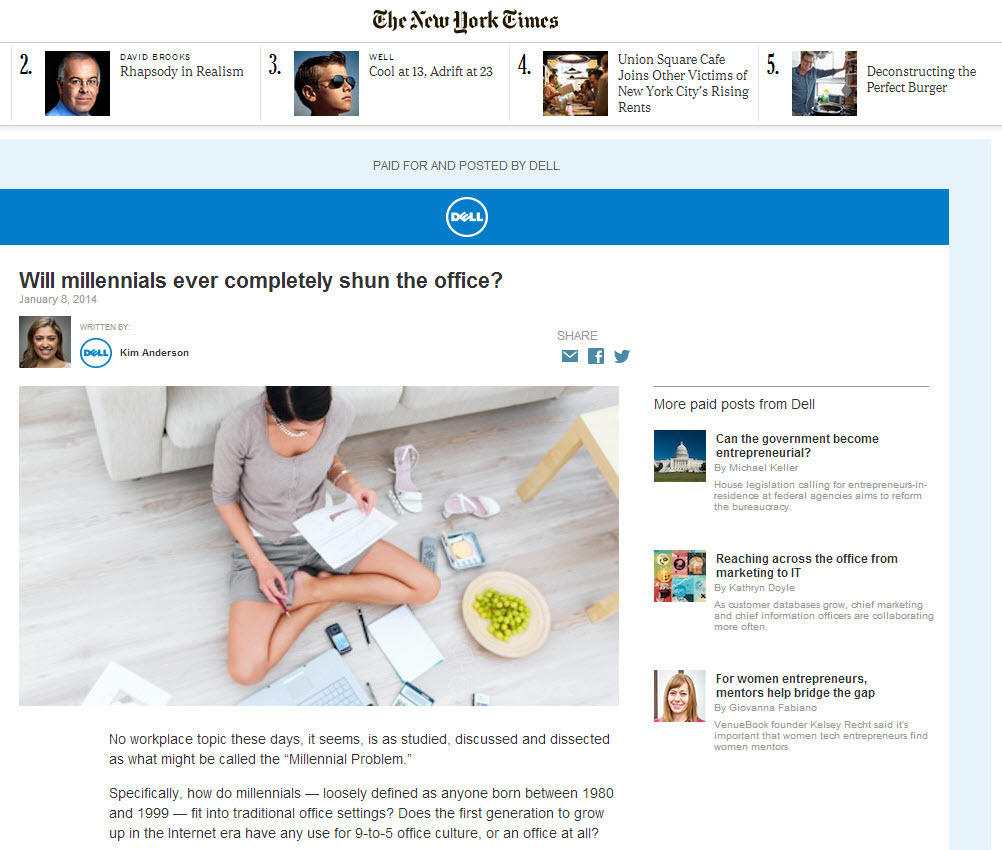 When combined effectively, a blend of branded content marketing and branding through native ads can achieve great results.
It's often tempting for companies to find a marketing strategy that works and stick with it to the exclusion of all others. A business might decide to invest its entire budget in either search engine advertising or native advertising, both of which can achieve impressive levels of engagement.
However, a blended approach is often a more balanced and long-term way of promoting products and services. This may involve a combination of branded content marketing, native advertising, and traditional advertising. For that reason, it's crucial to understand the differences between brand marketing vs. content marketing and branding vs. native ads.
By establishing the differences between branded content, native ads, and content marketing, you can determine which channels could collectively deliver the best outcome for your business.
Branded content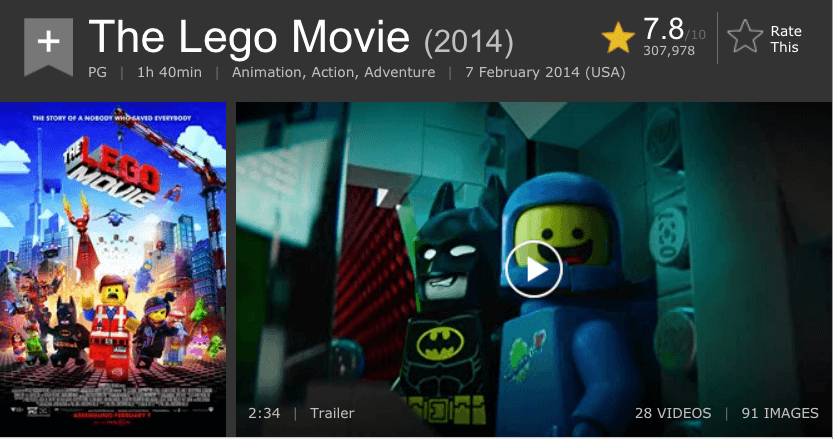 At its core, branded content is a soft-sell method of raising brand awareness. It often becomes viral when done effectively, such as with attention-grabbing stunts or campaigns focusing on well-being. Dove's Real Beauty Sketches campaign has achieved 70 million YouTube views in eight years, despite only obliquely mentioning the brand and having little to do with its products. Sometimes a subtle logo here or product reference there is sufficient to achieve brand awareness.
Because it's typically aimed at establishing respect for (and awareness of) a particular brand—rather than selling a product or service—branded content often revolves around storytelling. This can range from podcasts and long-form articles to advertorials and social media content.
Content marketing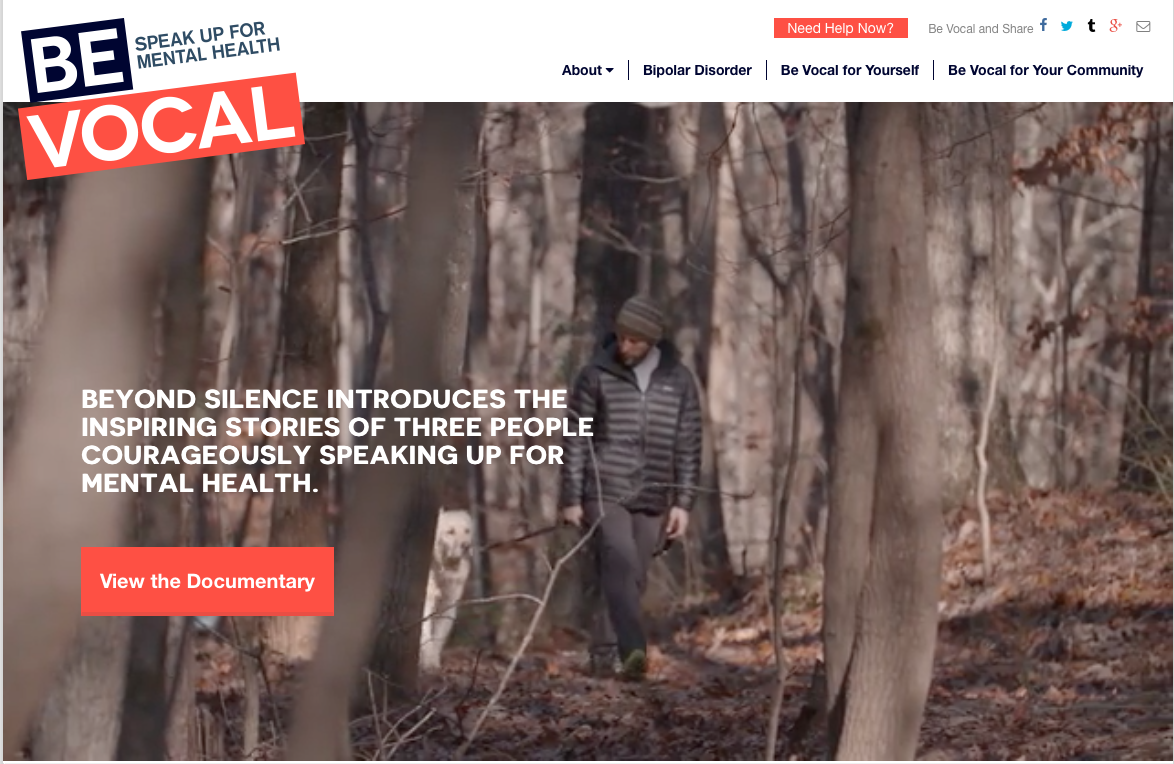 Content marketing and branding share a lot in common, but there are some major distinctions. And while branded content needs to entertain and impress, content marketing should resolve pain points or offer advice. For instance, a car parts manufacturer might publish a series of blogs about how to restore barn finds. Their own products would be woven into the narrative, alongside a wider aim of offering practical assistance to classic car enthusiasts.
Taboola defines content marketing as "creating and distributing . . . content, geared toward a specific key performance indicator." Unlike a viral video or standalone native ad campaign, it requires ongoing content production and SEO optimization. It's usually difficult to accurately measure ROI, but that doesn't mean content marketing is ineffectual. Even though a positive reputation is hard to build, the efforts are worthwhile.
Native ads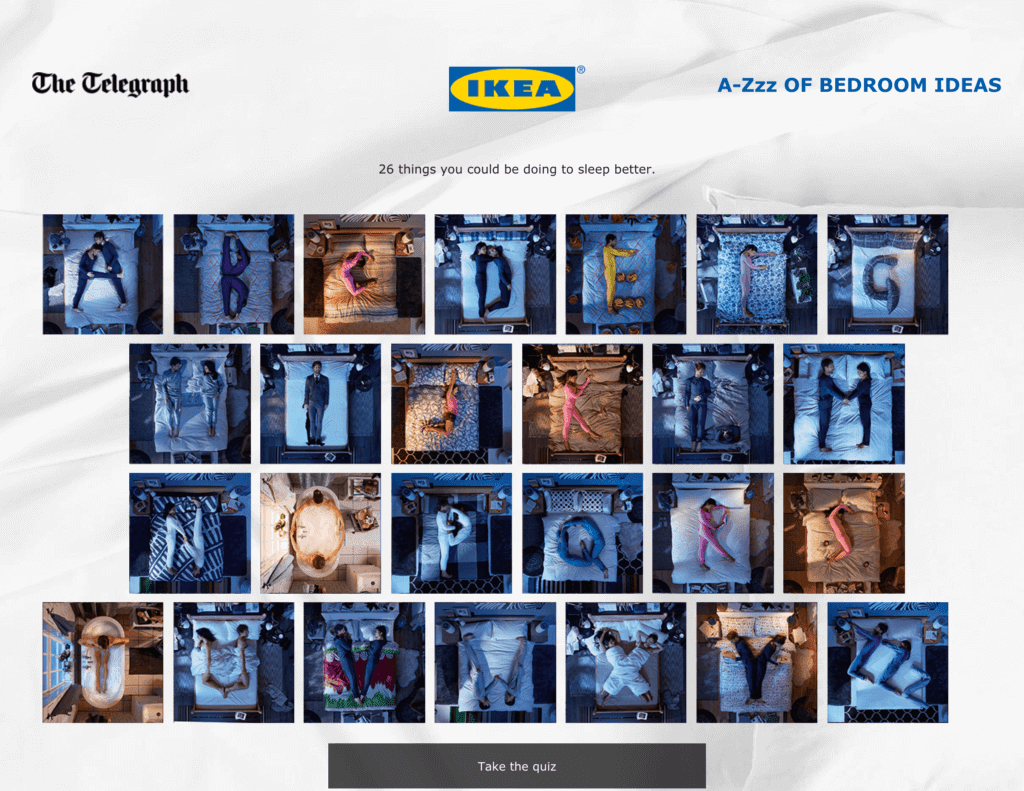 Finally, let's turn to something we're steeped in here at Brax. Our proprietary software enables our clients to seamlessly manage native advertising campaigns across all the major platforms, from Taboola and Outbrain to Content.ad and Revcontent. Native ads are embedded into third-party web pages, including message boards, social media platforms, and news outlets. Designed to resemble existing on-page editorial content, they often feature dynamic headlines and arresting images.
Advertisers only pay when a native ad is clicked, and ads are only displayed to audiences that have been identified as relevant based on demographic data. You can focus campaigns on particular locations, ethnicity or gender criteria, certain age groups, or simply people with known interests. You can even run sequenced campaigns—an initial product ad, followed by a customer review, followed by a reminder about an unpurchased item in a basket.
Combining and complementing
Given the differences between brand marketing vs. content marketing, it may be hard to see how to dovetail them effectively. Let's consider how a campaign might do just that, with the example of a web design agency seeking to raise its profile: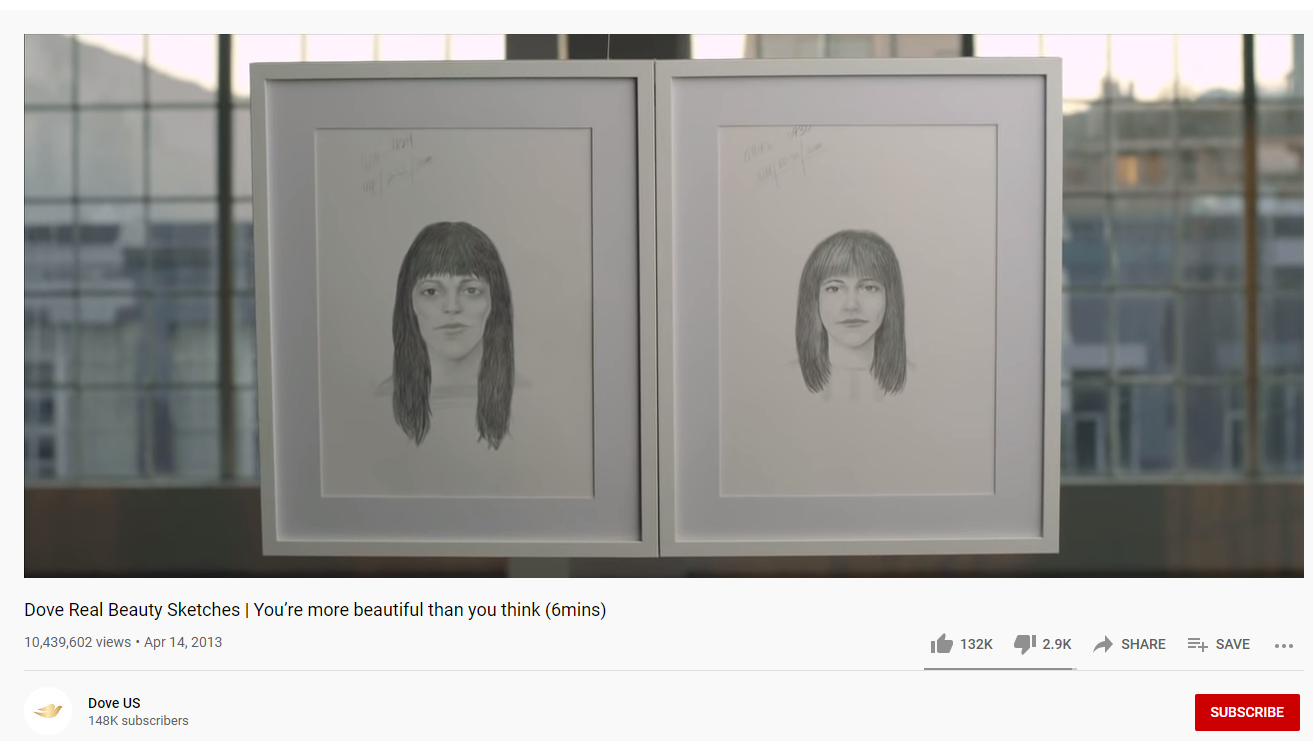 Branded content: The agency's founder does a podcast interview with two entrepreneurs, one of whose business flourished while the other failed. Discussion topics would include the lessons they'd learned—and, of course, the importance of an effective website.
Content marketing: Based on the podcast, the founder writes a blog about 10 golden rules for effective corporate web design. Other than a brand mention in the sub-head and footer, it's an advice-driven piece, so it's published on third-party websites.
Native ads: The company runs a native ad campaign with a picture from the failed firm's website, under the heading: "Don't make these mistakes on your company website." The landing page links to the podcast and the blog, as a sales and marketing vehicle
Ad(d) and multiply
While native ads are distinct from branded content and content marketing, they can raise the profile of existing materials to build both brand awareness and audience trust.
Want to find out more? Sign up for our 15-day free trial.