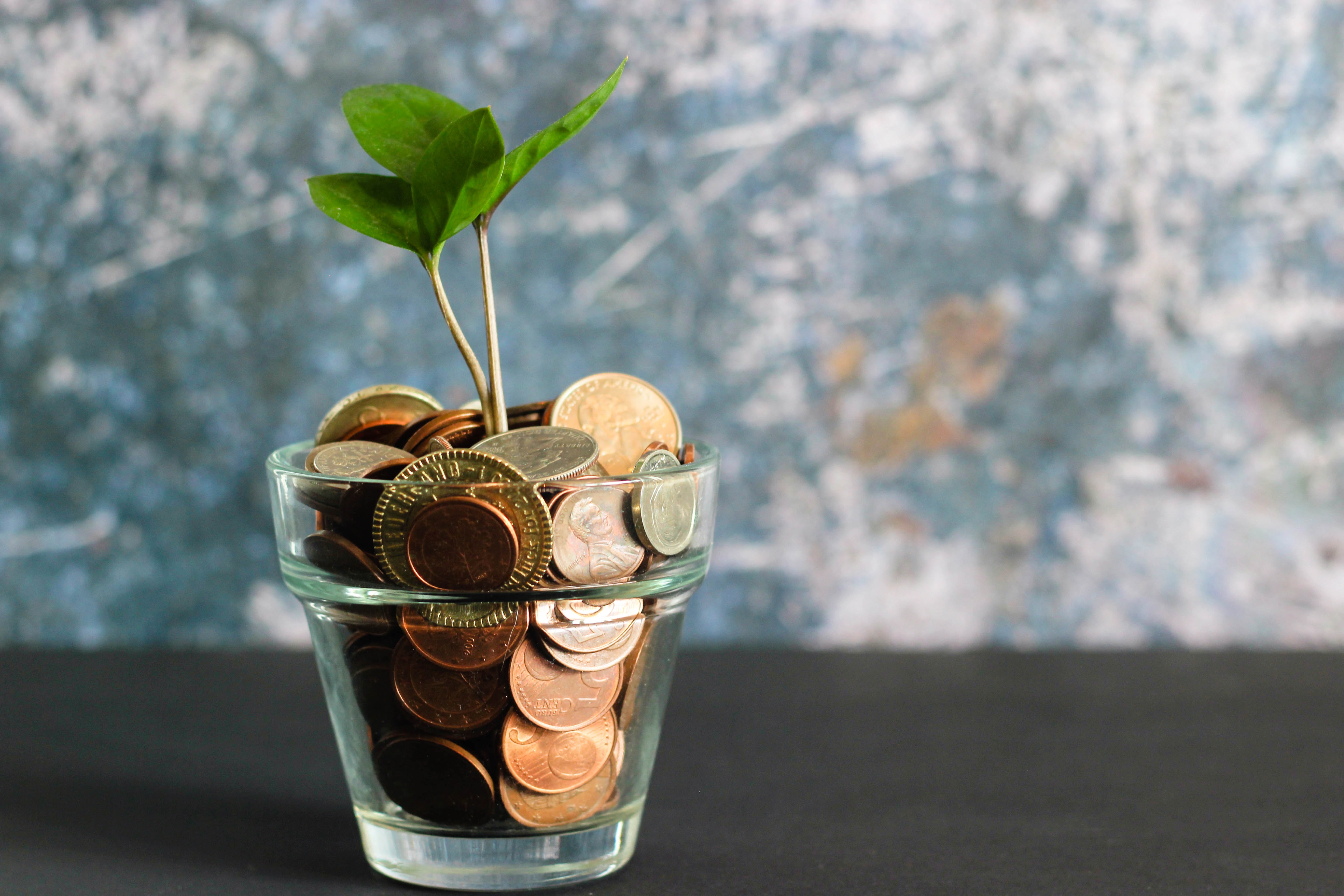 With a little nurturing, high paying affiliate programs and native advertising campaigns can grow into productive income generators.
The performance-based nature of affiliate marketing makes it an ideal partner for native advertising campaigns.
Affiliate marketing has flown under many people's radar until now, which is surprising considering its ability to generate huge profits for entrepreneurs and businesses. Affiliate programs have sprung up to service this burgeoning industry, and some of the best have become very successful. However, before entering into high paying affiliate programs, it's important to understand how they work and why they're so lucrative. Some of the most popular programs have high payouts, which can be complemented by partnering these programs with a native advertising campaign.
There are plenty of high paying affiliate programs that can leverage many benefits in tandem with a coordinated native advertising campaign.
Get with the program
An affiliate program enables companies to position their brand in front of potential customers while researching or making a buying decision. When a prospective buyer completes an action (making a purchase or clicking a link to a product page), a commission is paid to the affiliate business. The traffic source is tracked using customized affiliate links and monitored using cookies that can be programmed to track individual users' online activity for a specific time period before expiring.
The aim of the game here is quality, not quantity. Raising awareness for one prospective buyer is far better than raising awareness among three people with no interest in this product or service.
It's also crucial for the affiliate recommendations to be high-quality as well; Taboola cites the example of Wirecutter, a New York Times spinoff that provides reviews of gadgets and DIY tools. People who buy through links on Wirecutter earn the company a commission, but only if they don't end up returning the product. That places pressure on Wirecutter to only promote high-quality products, building trust among consumers who come to value its advice and respect its chosen partners.
Pay and display
The affiliate program industry is full of familiar brands. Amazon, eBay, Wix, and Shopify are among the brands cited by HubSpot as running the best affiliate programs. It's more of a surprise to see the likes of Sandals Resorts and TripAdvisor providing high paying affiliate programs, with the latter offering a minimum 50% commission through network partners Awin or CJ.
Payouts vary widely, with four-figure sums generated by the likes of ConvertKit. Commissions of between $100 and $200 are more commonplace, while more affordable products like the skincare treatments sold through Murad will generate around $10 per referral. However, the commissions paid to promote low-value goods can be a quarter of the 30–40% band typically levied on high-ticket items.
These are some of the returns you can expect from the leading high paying affiliate programs:
By paying between $150 and $7,000 per sale, Liquid Web tops this list with its managed WordPress hosting offers.
Shopify Plus commissions start at $58, going up to $2,000 for high volume and larger retailers, while its archrival Volusion also pays up to $2,000.
It's possible to earn a $150 cost per action (CPA) or up to $1,000 per sale through Fiverr—a figure matched by HubSpot.
WP Engine pays out $200 for WordPress-related content, with a bonus scheme paying out $100 after five sales, and $250 after 10.
Crossover appeal
There's plenty of crossover between affiliate programs and native advertising campaigns. Both are managed from responsive and detailed interfaces, with extensive data analytics allowing you to study the performance of individual campaigns and make real-time adjustments. Both offer access to millions of users domestically and often internationally—the Fiverr affiliate program covers 190 countries, as this recent Outbrain guide explains.
Another similarity is that both native advertising firms and affiliate marketing agencies will have their own long-standing relationships with third-party platforms, promoting high-quality content to back up existing ads and offers. And like the partnerships native ad companies have struck with media sites, affiliate programs offer access to otherwise unattainable audiences. This is especially beneficial since affiliate marketing is all about giving people the information they need at the point when they're preparing to make a buying decision.
Going native
After having established the many similarities between affiliate programs and native advertising, the next step is to coordinate the two. For instance, native campaigns support retargeting where consumers haven't checked out a basket. Retargeting can either display the original product ad again, or remind people of their cart contents. Brax recently published a guide to retargeting platforms in native advertising, explaining how cookie tracking can support story sequencing to display third-party reviews of a product or service, followed by discounts and incentives aimed at closing the deal. Reviews can tie back into affiliate programs, promoting affiliate reviews in native ads to reinforce proprietary website content or separate marketing campaigns.
To see for yourself how native advertising can support high paying affiliate programs, get in touch with Brax and learn how we go about supporting campaigns across all the major native ad platforms.