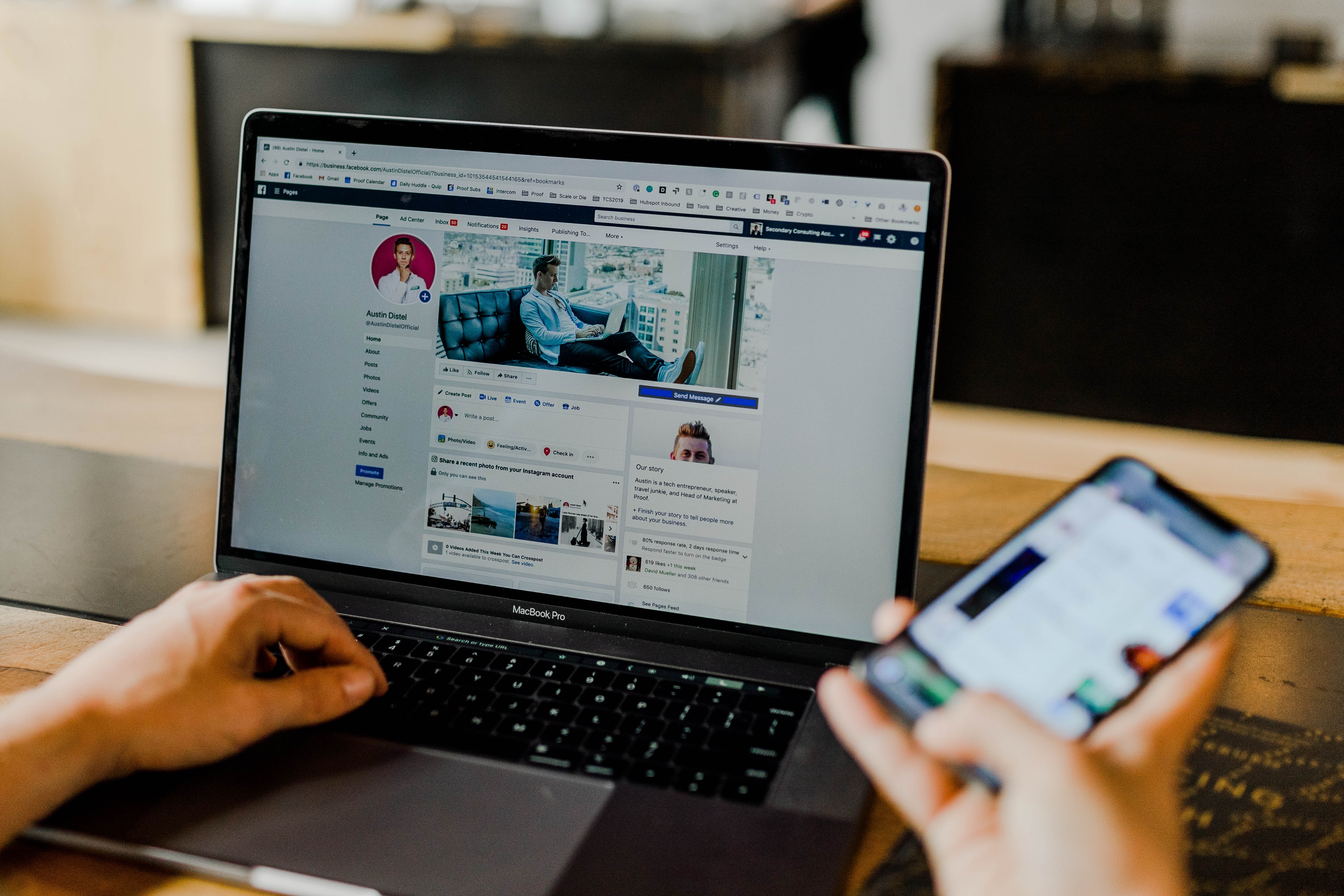 You can customize native campaigns on Content.ad to optimize their performance and ROI with granular control over individual campaigns. Here's how!
As one of the leading native content platforms, Content.ad offers a wealth of customization options for native campaigns, keeping its advertisers satisfied.
The decline in popularity and effectiveness of traditional internet advertising has created an arms race among the leading native content providers. Millennial brands like Taboola and Content.ad have expanded from native advertising providers to offer a more comprehensive selection of content marketing services. In the process, they've found many contented customers and improved the reputation of online advertising, which was damaged in the early 2000s by flashing banners and seemingly inescapable hover ads.
Content.ad has grown to become one of the most popular native content brands, and Brax's industry-leading software dovetails with this platform. But what can Content.ad accomplish in terms of native ad customization, helping your message to stand out in today's mature native market?
Content.ad offers extensive personalization of native content, while integration with Brax makes it easy to modify and refine existing campaigns in real time.
Building a better brand
Before considering how Content.ad supports native content customization, it's important to explain how it supports content marketing and native campaigns. Over the last 17 years, the company has built a network of over 66,000 digital publishing partners, collectively achieving over a billion daily impressions. It covers a spectrum of verticals from fashion and beauty to health and wellbeing, via video games and music. Crucially in this fast-moving industry, Content.ad has developed an array of cutting-edge tools and features to improve both the general UX and the customization of specific campaigns.
You're in control
One of the biggest benefits of Content.ad from an advertiser's perspective is the granular control it offers over native content. You can set CPC bids for individual domains, adjusting bid rates by device across multiple campaigns. It's possible to optimize bids based on ROI (even setting them below campaign minimums), while excluding domain IDs that don't deliver a positive ROI. Managed whitelists were introduced in 2020, and the company's push advertising services have also experienced a pronounced uptick in demand over the last 12 months.
You can take this further by customizing native content. One example is Content.ad's widget collection—an array of distinctive native ad tools which can be positioned in various places on-screen. From conventional side rail and below-content placements to exit pops and slideshow finales, these publisher-focused features give advertisers scope to customize campaigns and ensure content is presented at exactly the right moment.
The way you like it
There's a lot of flexibility when it comes to elements like image sizes across Content.ad campaigns, ensuring clients are happy with each native ad's aesthetics. The minimum pixel count is 300x250, but this can be increased to 760x500. The minimum recommended CPC starts at just $0.01, while the minimum campaign budget of $100 is considerably lower than some rival platforms, as we explained in a recent blog.
Content.ad offers further customization to publishers with the ability to set content ratings, block certain product categories, or ensure only family-friendly content is displayed. From an advertiser's perspective, that ensures your campaign only appears where it's appropriate. In today's cultural climate, where it can be easy to offend with seemingly innocuous events, it's more important than ever to ensure your native content doesn't result in discontented viewers. Each client website applies a rating to the ads it publishes, and Content.ad audiences simply have to click the "Family Friendly" box to ensure the displayed ads meet these criteria.
The best of both worlds
Rich reporting and publisher controls provide granular control over each Content.ad campaign, which can be seamlessly managed via Brax. Creating a new campaign is as easy as naming a new creative group and specifying a destination path, before dropping in images and titles. Brax will automatically combine these to produce multiple creatives, which can be customized by deselecting any combinations you'd prefer not to see published. Within seconds of hitting "Create Selected," you can add the resulting URL to the Content.ad campaign, while ads will begin to appear on partner platforms within minutes. You can learn more about the ad creation process in this video clip.
Contented consumers
At Brax, we're proud to be one of Content.ad's leading partners. We offer an array of packages from just $199 per month, enabling clients to manage as much as $250,000 of monthly ad spend easily. To find out more about how our platform dovetails with the services offered by Content.ad, drop us a message and we'll get right back to you.