It has been proven by Google that native advertising is what now generates the most sales. Facebook backs that up too, see that here: Only two ad formats delivered significant value: native & video.
I had to share this. In short, the customer funnel has been flipped upside down.
Consumers now make there decisions much earlier in the funnel than we except.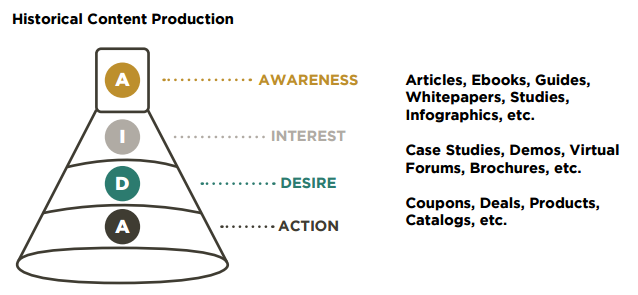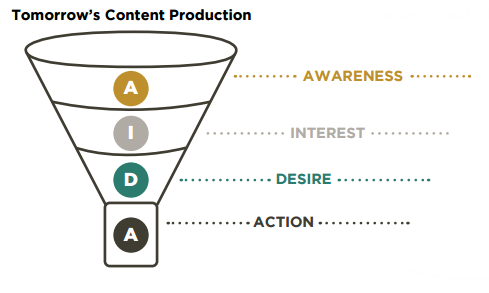 Note: Does not apply as much to content or click arbitrage and affiliate marketing or direct response.