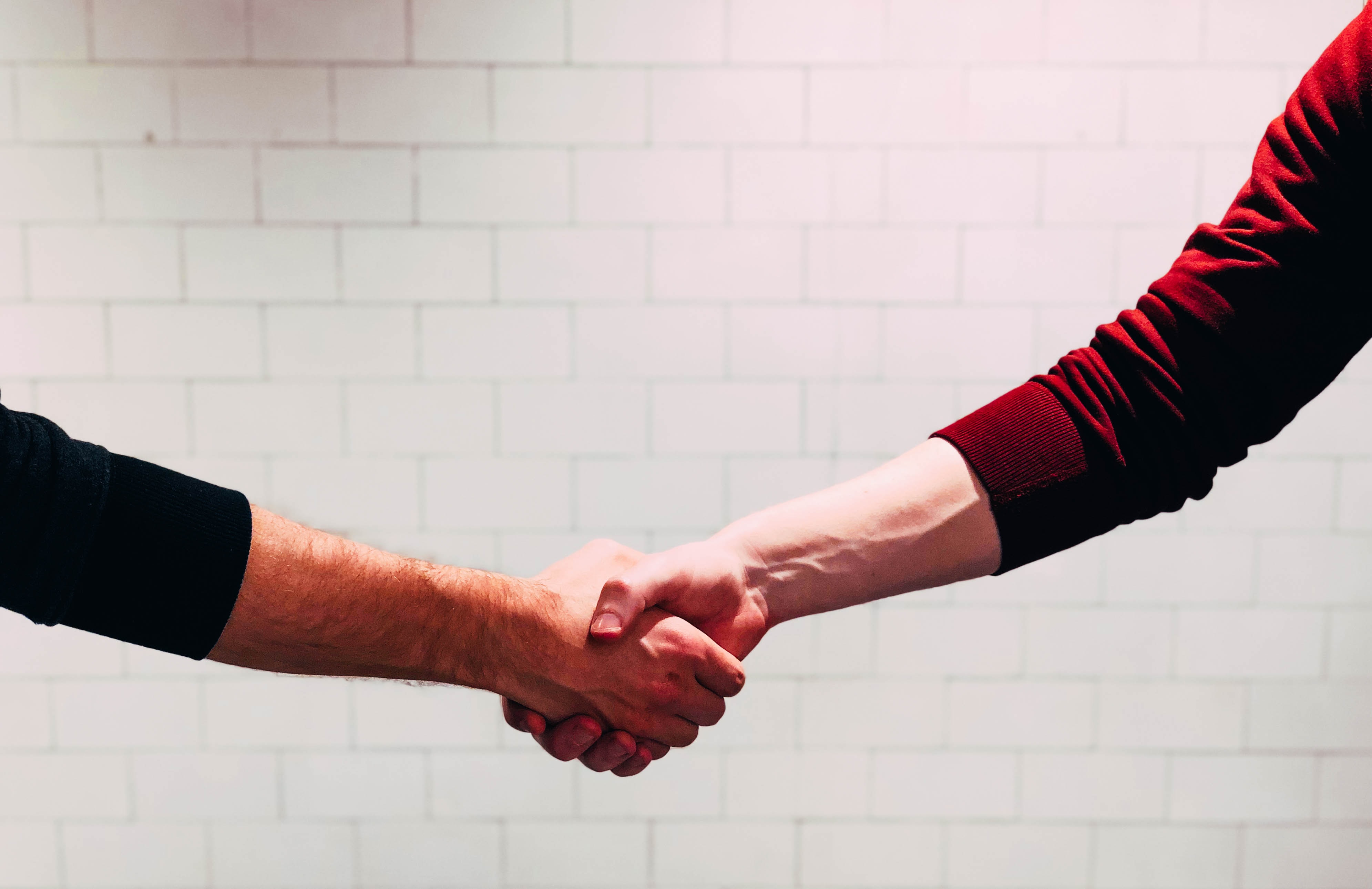 The best affiliate programs for beginners offer an easy way into this industry for sole traders and successful businesses alike.
If you don't know where to find the best affiliate programs for beginners, our guide will explain everything you need to know.
Affiliate marketing is an art rather than a science, but a methodical approach to choosing partner organizations can definitely simplify your journey. The best affiliate programs for beginners are easy to join and manage, with dependable payouts made within a guaranteed timeframe (in some cases 30 days), and a wide variety of merchants available to promote.
Investing a little time up front to choose the right partners can minimize the ongoing management and maintenance required by affiliate programs, leaving you more time to concentrate on growing your own business.
The best affiliate programs for beginners can monetize and weaponize anything from a business website to a blog, with rookie-friendly interfaces and impressively high commission rates.
Cost-benefit analysis
It's important to clarify at the outset that the best affiliate programs for beginners aren't always the ones that pay the most money. It's easy to be seduced by the prospect of easy income, but you could end up partnered with a company that doesn't value quality products. Some programs may encourage you to promote products beyond the core scope of your online presence, and audiences can instinctively tell when a brand or business is trying to dabble in areas it's not experienced in.
Rather than focus purely on revenue, we've taken a look at the best affiliate programs for beginners based on specific criteria. We've also chosen platforms whose interfaces are as easy to use as our own—Brax offers a simple overview of native advertising across the biggest native ad brands, from Revcontent and Content.ad to Taboola and Outbrain. You can find reviews of all these platforms (and comparisons between them) on our blog page, while our About page explains how even a newcomer can quickly create, optimize, and scale native ad campaigns.
Best for digital products: Clickbank
Established in the heady days of the late 1990s, Clickbank runs affiliate programs for digital products and services from self-help guides to software services. Critics would argue that its design hasn't evolved much since the 90s, but Clickbank averages over 30,000 daily sales—many to sole traders and entrepreneurs who appreciate that Web 1.0 user interface.
Best for payment peace of mind: Awin
All the brands on this list are renowned for paying out on time, but Awin goes the extra mile. It pays out regardless of whether it's being paid by its advertisers, and some of its affiliate programs even offer accelerated payments. It works with over 15,000 brands, and is the parent company of ShareASale, which is another easy-to-use merchant platform. ShareASale also provides extensive data on conversions and merchant performance.
Best for technophobes: Amazon Associates
Even if you're the sort of person who once paid for computer use in an internet café by putting dollar bills in the CD drive, Amazon will gently walk you through the various stages of signing up to an affiliate program that's been refined over the last 25 years. Clarity of purpose makes Amazon Associates one of the best affiliate programs for beginners, and creating affiliate links is especially straightforward.
Best for international reach: eBay
While Amazon has marketplaces in over a dozen countries, online auction house eBay has a presence in 190 countries. And with four-fifths of its daily listings advertising new items, the eBay affiliate program offers near-universal appeal. It's also managed in-house, which means you could build enduring relationships with its staff—this is a key benefit, as affiliate programs tend to take six months or more to start delivering consistent ROIs.
Best for selling services: Fiverr
There's a common misconception that affiliate programs are all about physical or digital goods. Many companies score big with affiliate marketing in terms of service provision, and Fiverr is the market leader in this regard. There's a user-friendly interface, while Fiverr works hard to add new services to its website all the time. That could be a good fit if your own brand or business is also growing organically and expanding into new areas.
Native advertising—the perfect partner to affiliate programs
Affiliate programs are powerful in their own right, but they scale up when combined with native advertising. Both platforms place relevant information in front of motivated audiences, resolving pain points and encouraging them to complete an action. Native ads can also feature affiliate content, often as part of a wider retargeting campaign encouraging people to complete an action they've already started (such as checking out items in an abandoned cart).
Find out for yourself how Brax provides beginner-friendly control of native ad campaigns across all the major platforms by downloading our native ads starter pack.