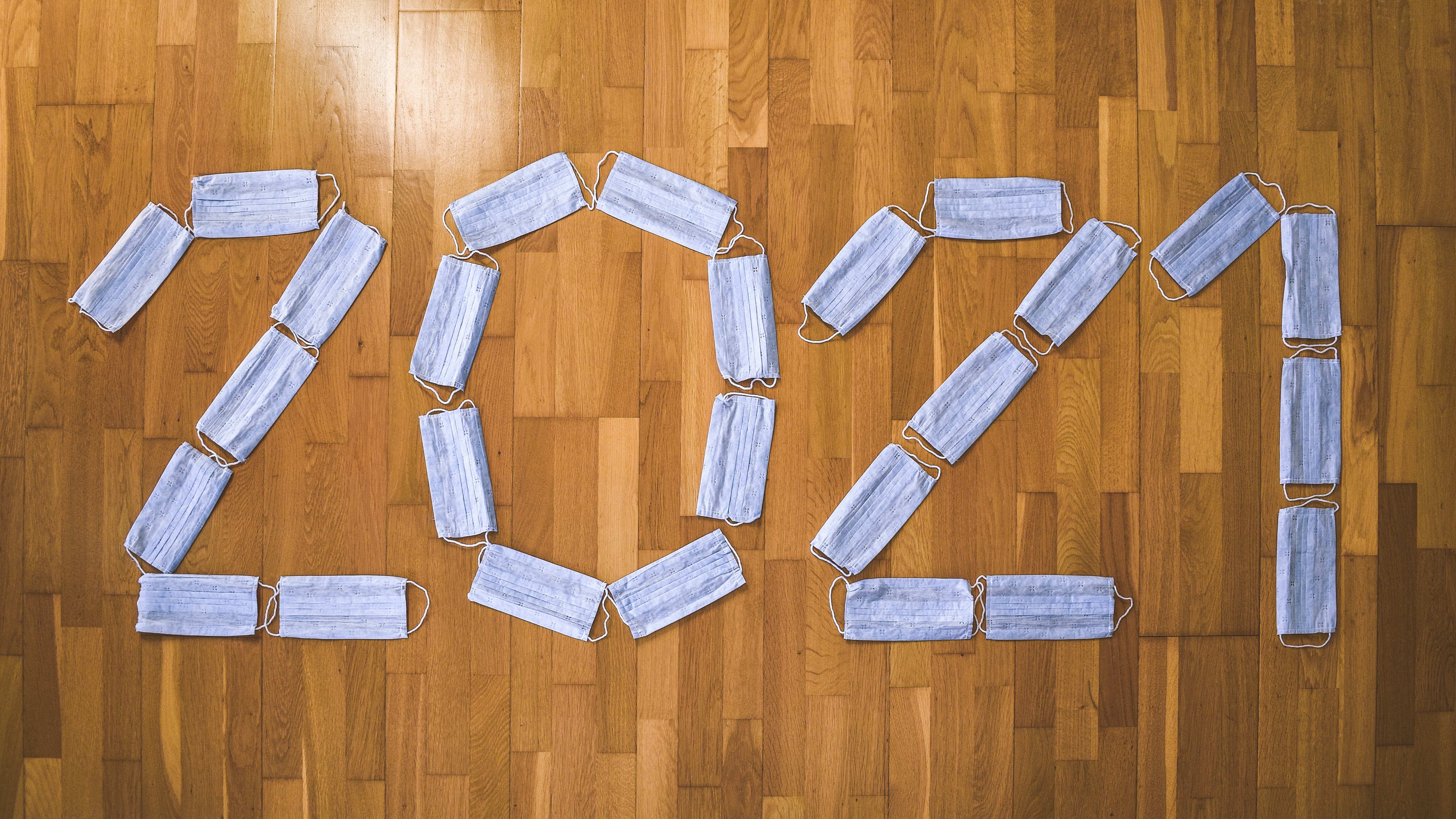 We answer some of the key questions about how native ad campaigns can support your business goals in these troubled times.
Native ads offer a dependable way to connect with clients who may be wary about committing to expenditure in these difficult economic times.
Most of us were really glad to see the back of 2020, but despite offering the promise of better times ahead, 2021 has started in equally challenging circumstances. The coronavirus pandemic continues to disrupt almost every aspect of society, and its impact on the economy is being felt from board level to individual households.
As a result, consumers are understandably wary about making purchases or financial commitments. They need to be persuaded rather than given the hard sell, and native ads are a proven way to disarm objections and encourage completions—even for abandoned carts and stalled transactions. Employing a native ad network could give your brand or business a valuable revenue boost, at a time when every sale counts.
Running a native ad campaign during a period of unprecedented cost-cutting and uncertainty could have a significant impact on your company's prospects of turning a profit this year.
What are native ads capable of achieving?
First off, an effective native ad campaign will reach audiences in ways traditional online advertising no longer can. Research suggests they have a CTR (click-through rate) 40 times higher than traditional display ads, while they're equally effective for garage enterprises and global brands. You don't need a huge marketing budget to go native—in fact, Taboola campaigns can run with a daily budget of just $50.
Also, native content is the ideal partner for mobile, where almost 90% of native ads are now displayed. Concise headlines and eye-catching images on social media sites and news platforms are far more discreet than look-at-me banner ads or sidebars. Campaigns can also be multi-stage: displaying a product to people with no history of awareness, or showing positive reviews to people who have viewed the item but haven't purchased it. Retargeting can even display unpurchased items in shopping carts as a reminder, or offer discounts in an attempt to close a sale.
Why should I be running native ad campaigns right now?
Because every dollar of achievable income matters. Millions of people saw their incomes drop during the last year, with America's unemployment rate almost doubling in 2020. Even households whose incomes haven't been directly affected know people who are worse off, and economic insecurity creates a major barrier to consumer spending. In such fearful and constrained times, it's not enough to wait for consumers to come to you, or splash the cash on hit-and-hope advertising campaigns.
You need to go to them.
This is particularly relevant since working from home and the absence of traditional social activities are driving people online more than ever. When people can't meet their friends, they're more likely to communicate across social media, where native ads are especially prevalent and effective.
What are native ads doing to drive completions?
Because they're highly targeted, native ads can position your content in front of relevant and engaged audiences. Instead of the scattergun approach of traditional advertising, native ad brands like Taboola and Outbrain match content to the interests and lifestyles of specific readers.
Let's say you make a living selling hand-knitted baby clothes. You can target people by demographic factors including specific locations, devices, personal interests, and even buying intent. A pre-teen boy is unlikely to be interested in tiny knitwear, whereas a member of multiple social media parenting groups could be among your core demographic.
Are there any pitfalls I should avoid?
Native ad examples tend to be successful ones, because most native campaigns achieve consistently good results. However, there are a few golden rules any campaign should follow:
Don't be too obtrusive. Native ads are meant to blend into host websites, so avoid hyperbolic headlines like "This is the only product you'll need in 2021."
Drill down into the demographics. Native ad platforms provide a wealth of user data, so use audience profiling tools to ensure your ads only display in relevant locations.
Intrigue the reader. The best native ads offer mystery, often alongside a partial image. Drive click-throughs by promising an answer or guaranteeing a reveal.
Do I have to manage each native ad network separately?
The simple answer is no—Brax brings everything under one roof. From our simple and intuitive portal, you can manage native ad campaigns across Taboola, Outbrain, Content.ad, and Revcontent. You can find out more about these platforms by reading the guides and comparisons in our blog, while our centralized platform offers real-time data insights and automated budgeting and bid management.