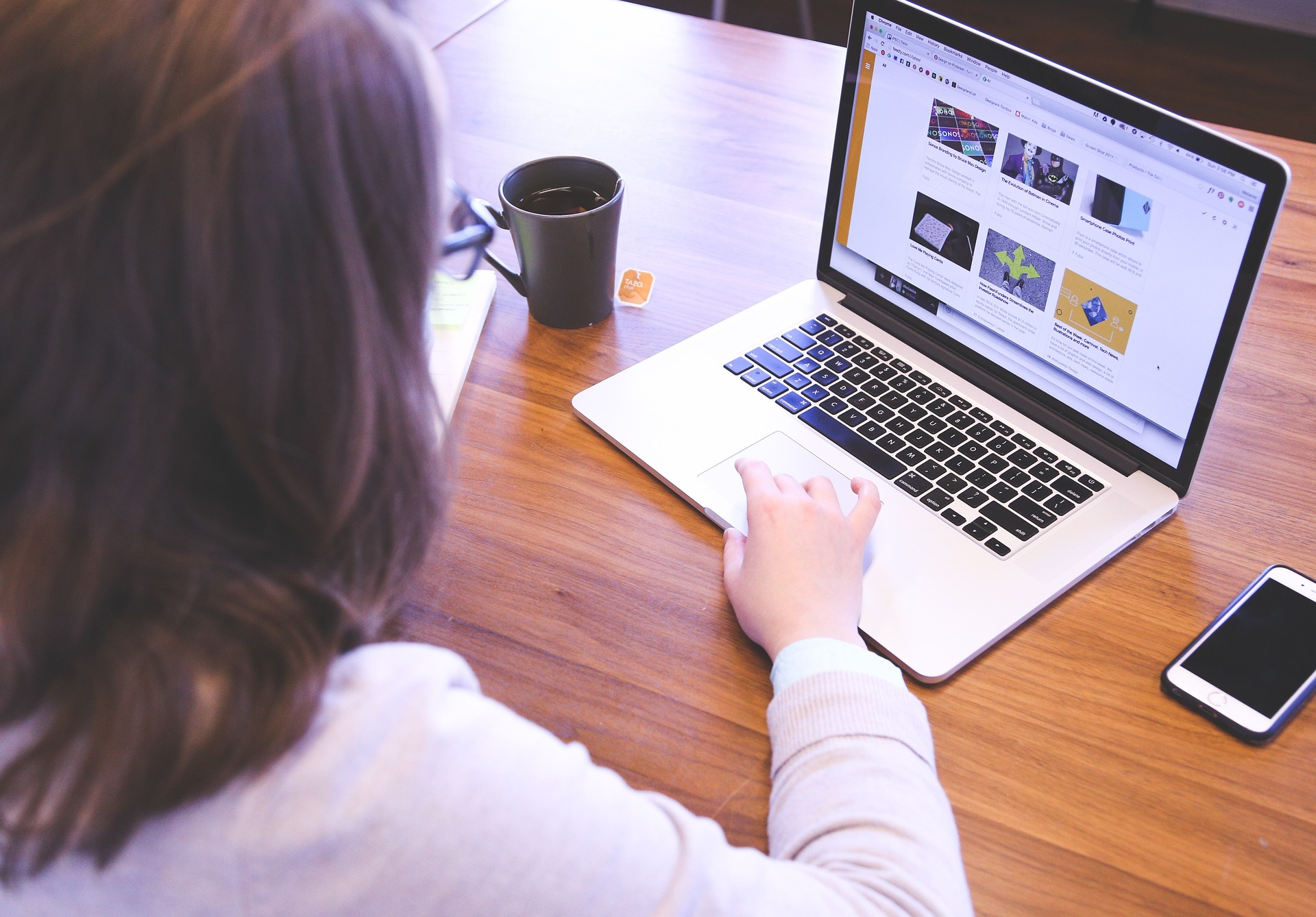 If your native ads aren't producing the kind of results you need, developing a solid content strategy can make all the difference. Here's how it's done.
Never underestimate what a difference a solid content strategy can make when it comes to ensuring your business achieves a maximum return on your native advertising efforts.
Today, over a quarter of all Internet users in the United States use some kind of ad blocker, a number that is only likely to increase as time goes on. That means that the traditional display advertising you've relied on for so long may no longer be working—at least not the level that it once did.
This is where native ads come into their own, filling the void left behind by the gradual decline of display ads and generating more click-throughs, leads, and sales compared to other ad formats.
Here, we show you how to put together the kind of killer content strategy that really helps you to make native advertising work for you.
Six simple steps to building a winning content strategy for your native ads
1. Define a clear, measurable goal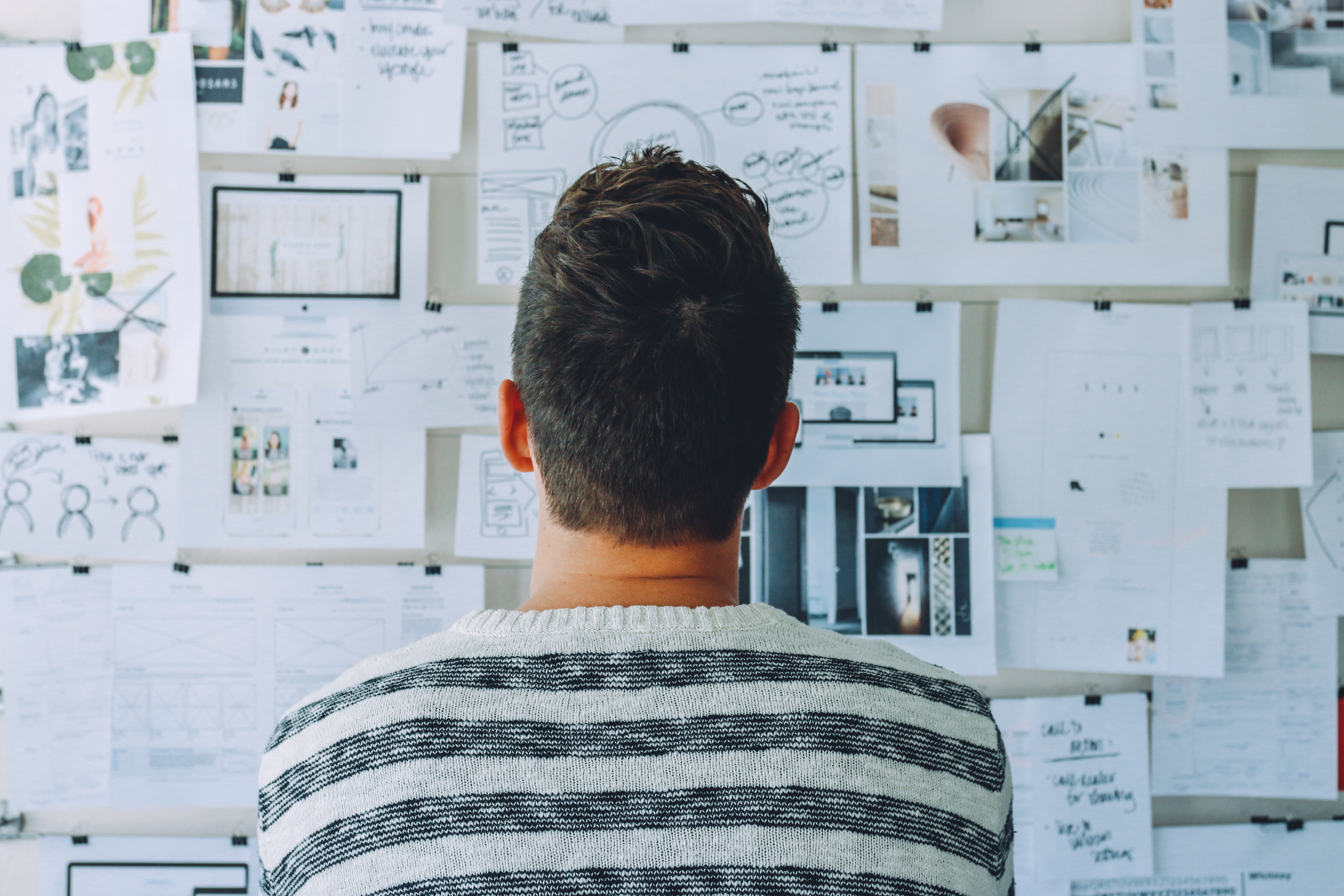 Setting out to optimize your native ads means first deciding on exactly what you want those ads to achieve.
If it isn't lead generation or direct sales, it may be brand awareness or simply increased traffic to your website.
Whatever the case may be, it's essential to define your goal before getting started. Having a clear goal will help you shape the kind of content you create. It will also allow you to determine whether or not your campaign is successful.
2. Get into your audience's mindset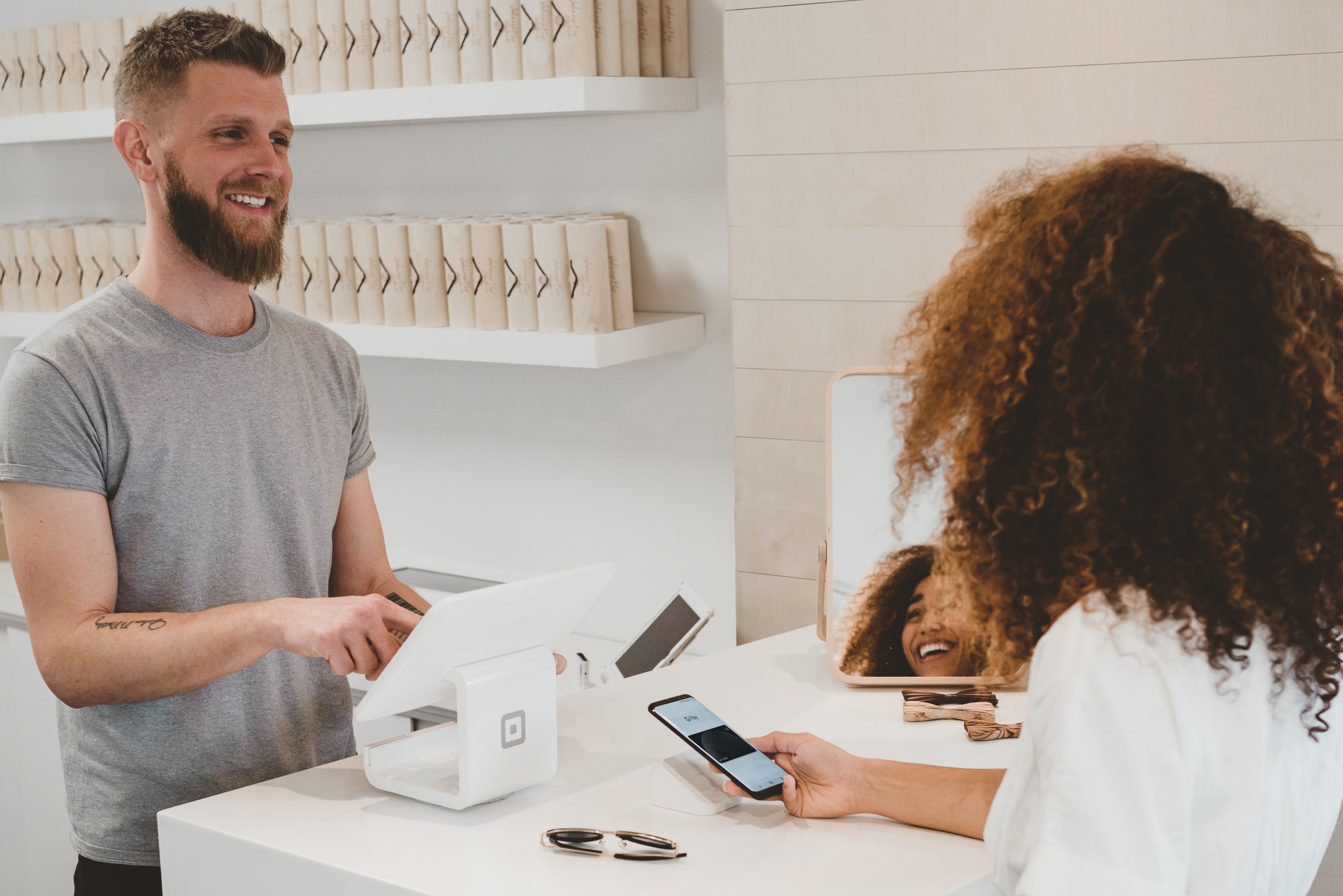 It's no secret that if you want any kind of campaign to be successful, you need to know your target audience. But there's a little more to it than going through the usual audience profiling.
While that's still important, it's equally important that you think like the kind of person who would click on native ads. Their mindset is often different from that of someone doing a Google search to find something specific.
When it comes to native ads, clicks typically come from those who feel compelled to quell their curiosity or discover something new.
Getting into the mindset of your intended audience not only helps define the kind of subject matter you build your content strategy around, but also how you present that content in a way that makes people compelled to click.
3. Establish your ad spend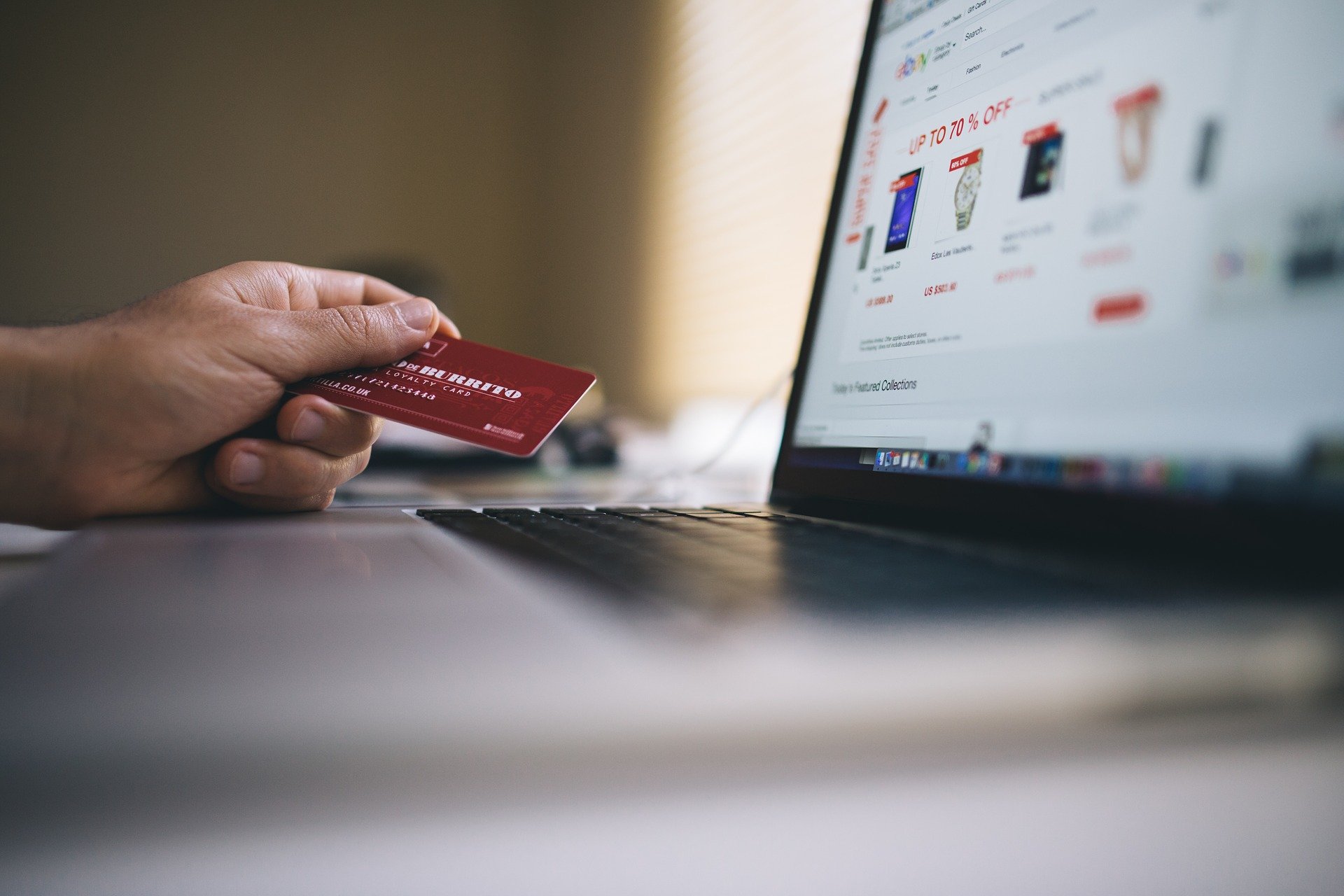 By the end of 2020, spending on native ads in the US alone was expected to reach $52.75 billion, with that figure set to increase even further in the coming years.
While that's no doubt an encouraging sign that native ads work, the good news is that you don't need a bottomless budget to produce results.
As long as you set an effective ad budget to ensure that your content is seen by enough people, even a relatively modest amount should be enough to help you see gains.
4. Invest in quality creatives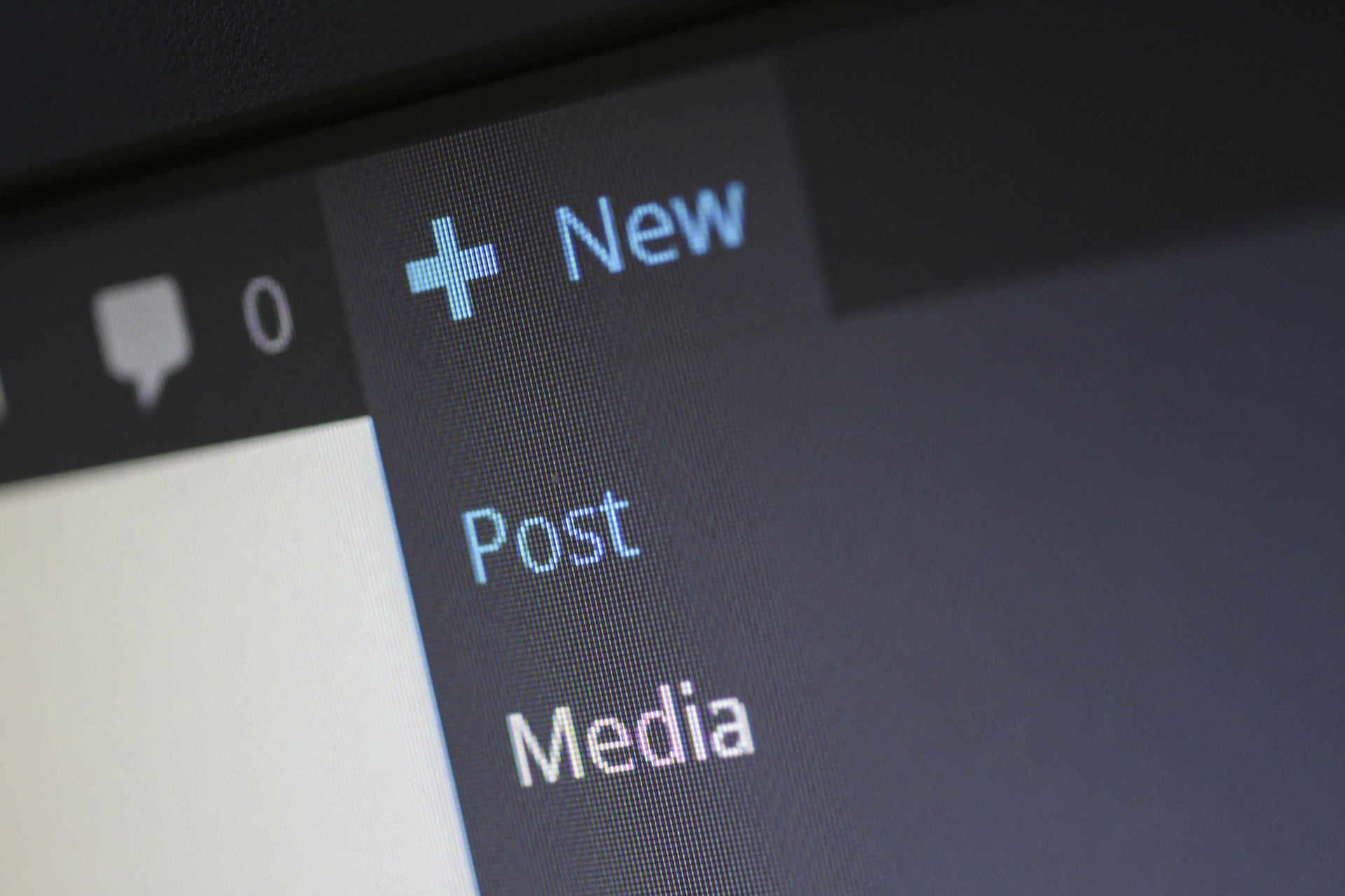 Nothing is more likely to make or break your campaign than the quality of your content and accompanying ads. Whether it's articles, videos, or podcasts, that content will be the first instance that most people interact with your brand. So it's vital that every last detail, from the style of your presentation to the substance of your material is designed to impress.
Don't just think about the content itself. Remember, your headlines and thumbnails will need to capture your audience's attention and inspire them to click, so it pays to make them count.
5. Pick a publisher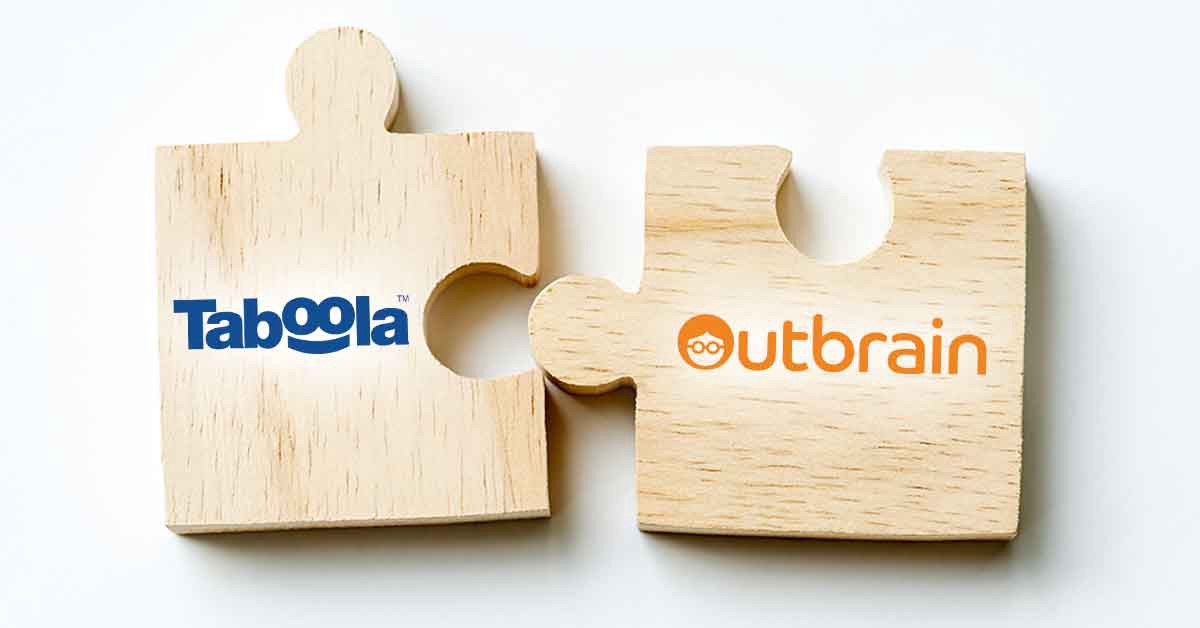 The likes of Outbrain, Content.ad, Revcontent and Taboola are just some of the countless platforms out there that promise to push your campaigns to thousands of websites that run native ads.
Wherever you decide to publish, you'll want to consider whether that site's audience is made up of the same kind of people you want to target and, of course, whether that site has a big enough following to justify you spending with them.
6. Test, tweak, and test again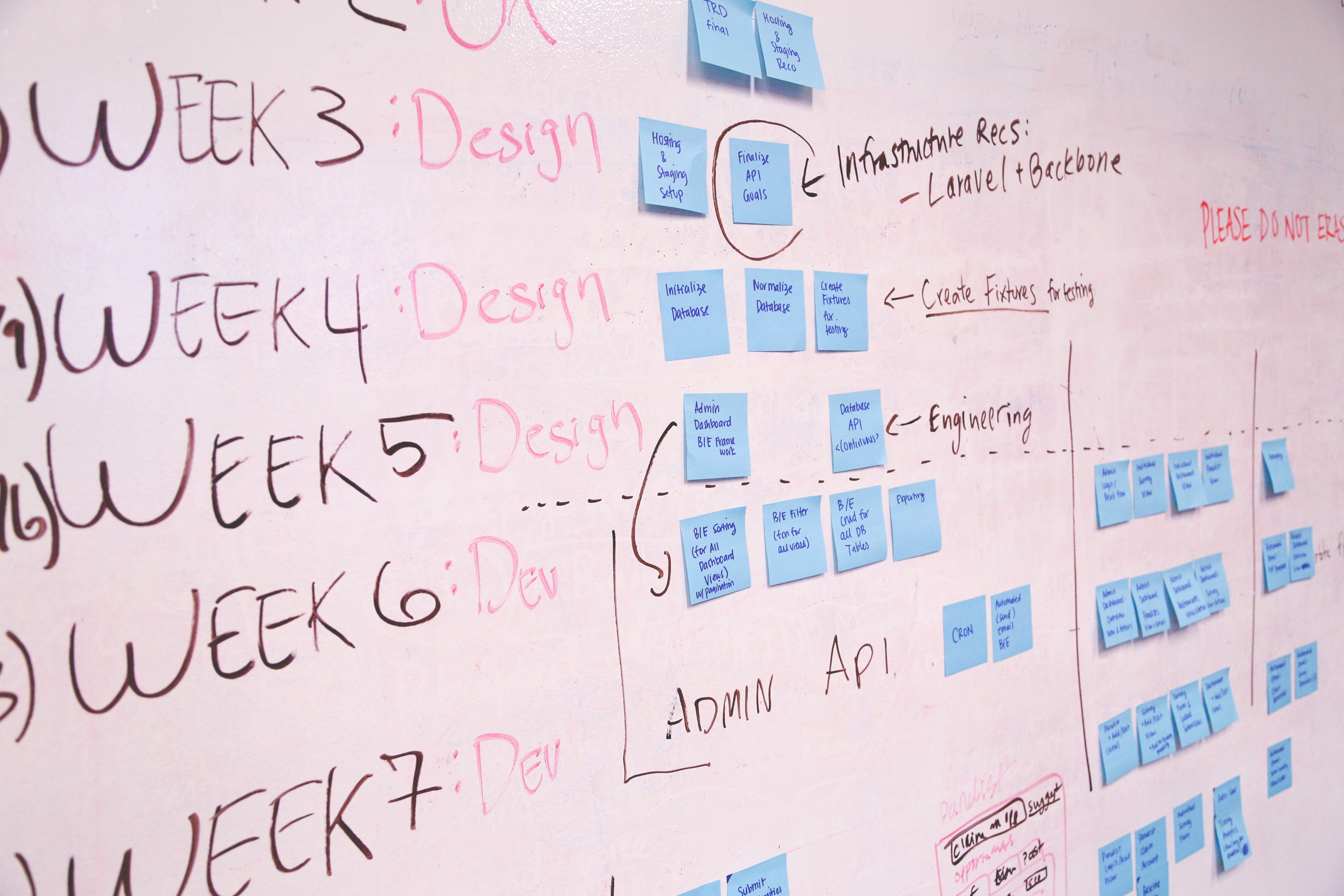 A native ad campaign is not a one-and-done deal. It's an ongoing experiment that you can tweak and fine-tune as you go.
Try A/B testing with different headlines and thumbnails, for example, or compare the results from running the same campaign on two similarly focused websites.
Track your results, look at what works, and do more of it.
Create a killer content strategy for successful native advertising in 2021
A well-thought-out native ad campaign backed by a solid content strategy could well be the secret to revitalizing your advertising efforts in 2021 and beyond.
The best part is that it isn't nearly as complex as it might first seem.
As we've outlined above, proper planning, a commitment to quality, and regular testing and fine-tuning can help ensure you're running optimized campaigns that really work.
Want to simplify tracking and managing your native ads across multiple platforms? Brax lets you manage all of your campaigns from a single, intuitive dashboard. Start your 15-day free trial today.