No matter your advertising style, you know that catching your audience's attention is the first step to moving them across your marketing funnel. Before you sell your product, your target market must notice you first. This is why using an interesting image and a catchy headline is necessary. To help you, here are the best ways to generate the perfect headline for your native ads.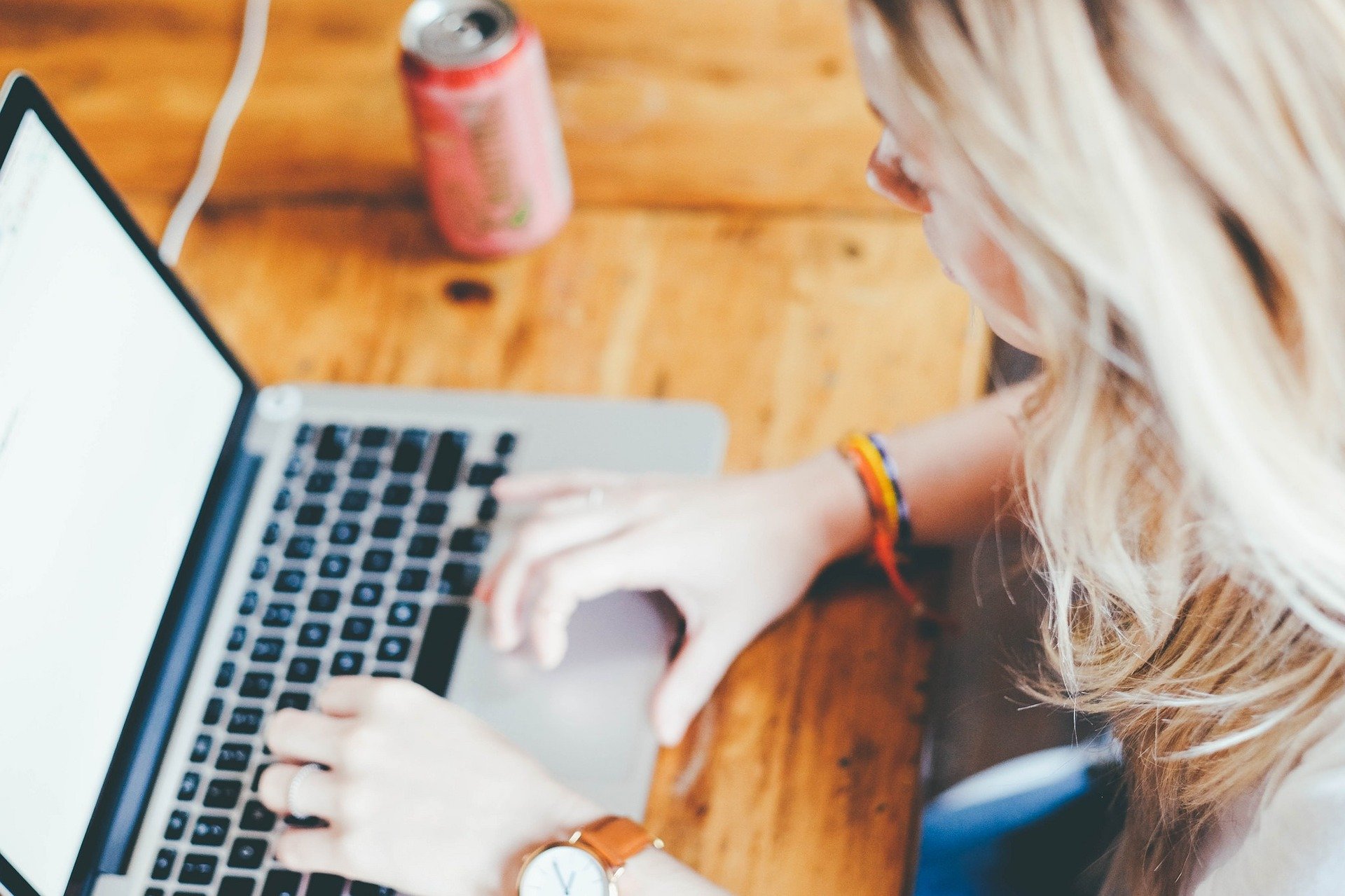 How to Create the Best Ad Text
There is no absolute formula in creating ad texts, especially since it all depends on your goal and approach. Without further ado, here are the different ways to write your ad text:
1. Create a mystery.
The number one way to make someone curious is of course to present a mystery. Humans have a natural instinct to satisfy their curiosity, so if you leave some details out, your viewers would not be able to help themselves and would click on your ad.
But first, you have to establish a link with the viewer. If you know your target market, chances are you know something about them already. For example, you are promoting a dating app for people 40 years of age and above. To establish a link with your audience, include their age or something people aged 40 and above are interested in.
Here's an example of creating a mystery:
People Over 40 are Raving About This App!
2. Add some emotion.
Before taking your audience to your landing page, you should already know how you want them to feel. Do you want them to feel excited? Angry? Sad? Scared? Aroused? Remember that it is the emotion that would push your viewers to perform the actions that you want them to make.
Taking off from the same niche mentioned above, here is one possible ad text:
Tired of Having Dinner for One on Valentine's Day?
Another way to add emotion to your text is to add a parenthetical phrase or rhetoric. For instance,
People Over 40 are Raving About This App (It's Genius!)
3. Provide a Solution to their Problem.
Every product is there to solve a problem. If your offer is a downloadable game, it solves the problem of boredom. If your offer is a dating app, it solves the problem of finding someone to date. With the limited number of characters in an ad text, your goal then is to inform your audience that the solution can be found on the next page.
Here's an example:
Don't have the guts to ask someone out? Try this!
Another approach to creating a solution-based ad text is by using "how-to". This is a proven technique and has driven many a million clicks.
For example,
How to Find Someone New When on Your 40s
Of course, you can also drop the "how-to" words and just create a declarative statement, such as this:
Find Someone New Even at 40
4. Challenge your audience.
Some people just live to win. If you tell them that they can't do something, they'll try their best to prove you wrong. Sometimes they'll accept the challenge just to see if they can do it.
Here's an example of challenging the audience:
Only 1% of People in their 40s Can Ace This Test
5. Tell a story.
People love stories. It gives them a break from the bleak news we're getting from day to day. There's a character limit when it comes to native ads, so you can't exactly tell the entire story on the ad. But you can always provide a good introduction with a few words.
Here's a sample of a good story introduction you can use for your ads:
From Lonely to Happy: How I Found the Love of My Life Online
6. Give them a list.
Sometimes one reason is not enough, so give more than one reason for your audience to click on the ad! This way, your viewers can expect more than one way to either solve their problem or entertain them.
Indicate a number in your list, like this:
9 Proven Ways to Land a Date this Valentines
You can also boost your audience's curiosity by saying your content lists the "best" in a certain topic. For example,
Best Methods to Find a Date on Valentines Day
The perfect headline is one that not only attracts clicks, but also drives conversions. Therefore, the only way to find the best one for your offer is to test several ad texts. You can play around with these techniques mentioned above, combine them or craft different versions.
It is also advisable to test your ad creatives across multiple native ads platforms. A headline that works with one ad network might fail in the next. The key here is to test, test, and test! For a more efficient marketing campaign, try Brax.io. This platform allows you to manage several campaigns across multiple traffic networks simultaneously.