The year 2020 shocked us like no other. It's like an apocalyptic story that is still in progress, and we are at the epicenter, bravely fighting for our lives. But like any other movie, there is a silver lining. Thank goodness for the availability of the internet, which allows us to communicate with each other even through the physical distance that we are meant to practice.
The advantage of native ads at the moment is that more and more people are consuming content, which means you can show your ads to more eyes than ever before. However, this also means you need to promote the right product at the perfect angle.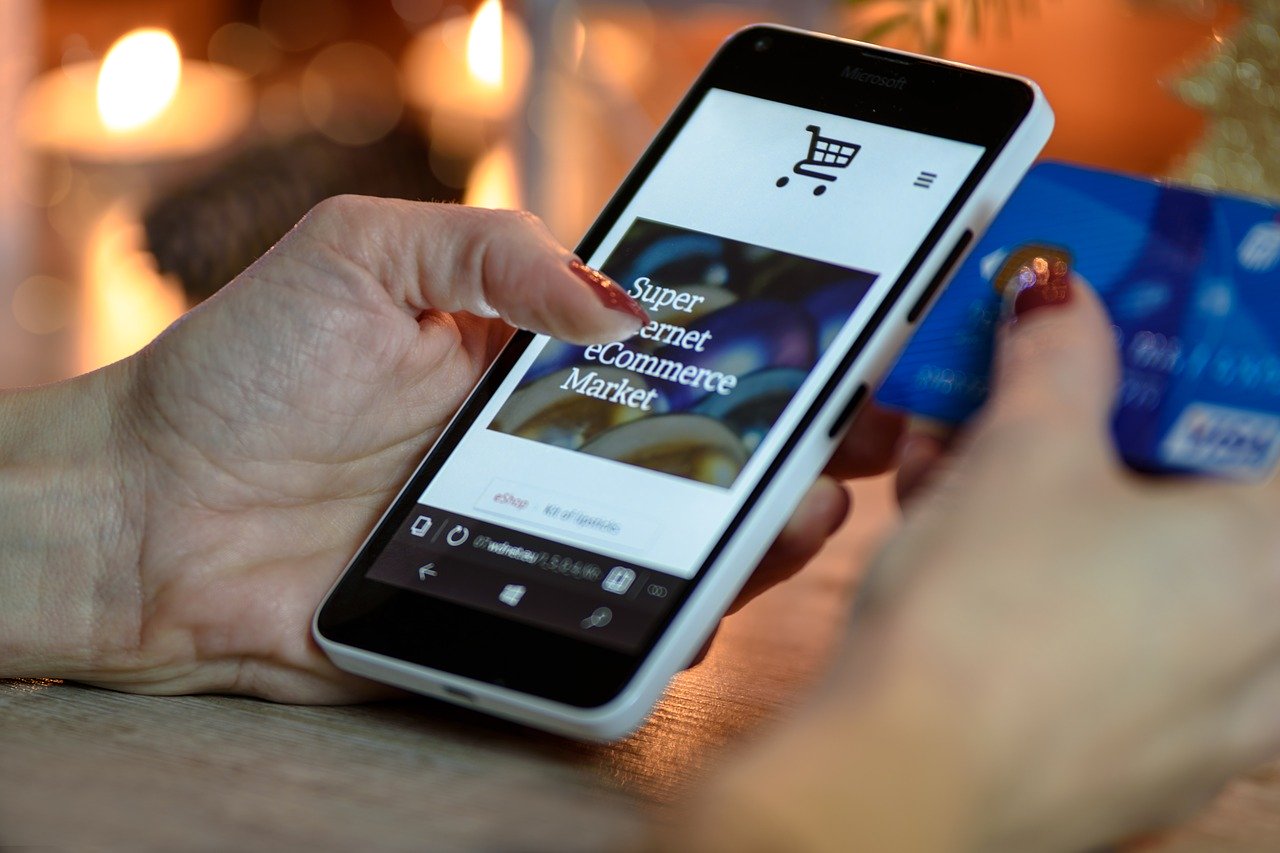 So what niches are working now? Let's have a look.
Best Niches in 2020
1. Online Grocery Shopping
Products, apps, and services related to grocery shopping are now booming. People are recommended to stay at home to reduce the risk of being exposed to asymptomatic virus carriers. So instead of going out to do their shopping, people are doing so in the comfort of their homes. Those who have been using such services before are using them more often these days, while those who have never used these before are learning how to.
Whole Foods and Amazon are two giant businesses offering fresh produce, but they're not the only ones. A few small to medium businesses are cropping up to cater to this need, especially local ones.
There are also several apps being launched to make shopping easier through mobile. Now is a great time to jump into these offers and get paid per lead, app install or even a share of the revenue.
Even when this pandemic is over, people would most likely have gotten used to shopping for their groceries online, so this niche would still be relevant towards the end of the year.
2. Entertainment Niche
While some people have backyards and gardens, not everyone has the space and temperament to entertain themselves with physical activities. This is why many people around the world are turning to entertainment portals to keep their sanity through self-isolation.
A. Video On Demand
People are binge-watching from day to night nowadays. Although there are free platforms (such as Youtube and Vimeo), not all of these websites provide the content that users want. For premium content, you would need to subscribe to a premium content provider. This is where video on demand platforms come in.
Traffic for the entertainment giant Netflix has hit an all-time high, according to the press release published by AT&T. Although Netflix doesn't have an affiliate program, this is a good benchmark that tells you that there's a demand for video streaming media subscriptions. Some video-on-demand platforms that have affiliate programs include Amazon Prime, HBO, Hulu, Vudu and more.
B. Books and Audiobooks
Not everyone likes watching movies and TVs; some want their minds to be tickled by their own imagination. For these types of people, subscribing to book portals keep their minds occupied. Scribd and Amazon Kindle are a couple of platforms (and apps) that provide users with a wide variety of books and audiobooks to choose from. There are even some storybooks for kids to help assure parents that their kids would also be able to entertain themselves. Scribd is currently offering a 30-day free trial to entice new users.
C. Online Hobby Courses
If you're not into books and videos but would still want to keep your mind occupied with productive endeavors, you will usually turn to your hobbies. If you have a specific interest in mind but don't know how to start, one of the best ways to learn is by signing up for online classes.
There are hundreds of courses that one can take, such as:
Instrument playing
Drawing
Painting
Photography
Calligraphy
Writing
Programming
Crafts
Plant Growing
Language Learning
...and more! Whatever you can think of, it will surely be available as an online class. Some examples of platforms that provide online training are Udemy, SkillShare, edX, MasterClass and more. If you want to improve your chances of conversion, it would be best to focus on one hobby at a time.

3. Online Business or Work From Home Offers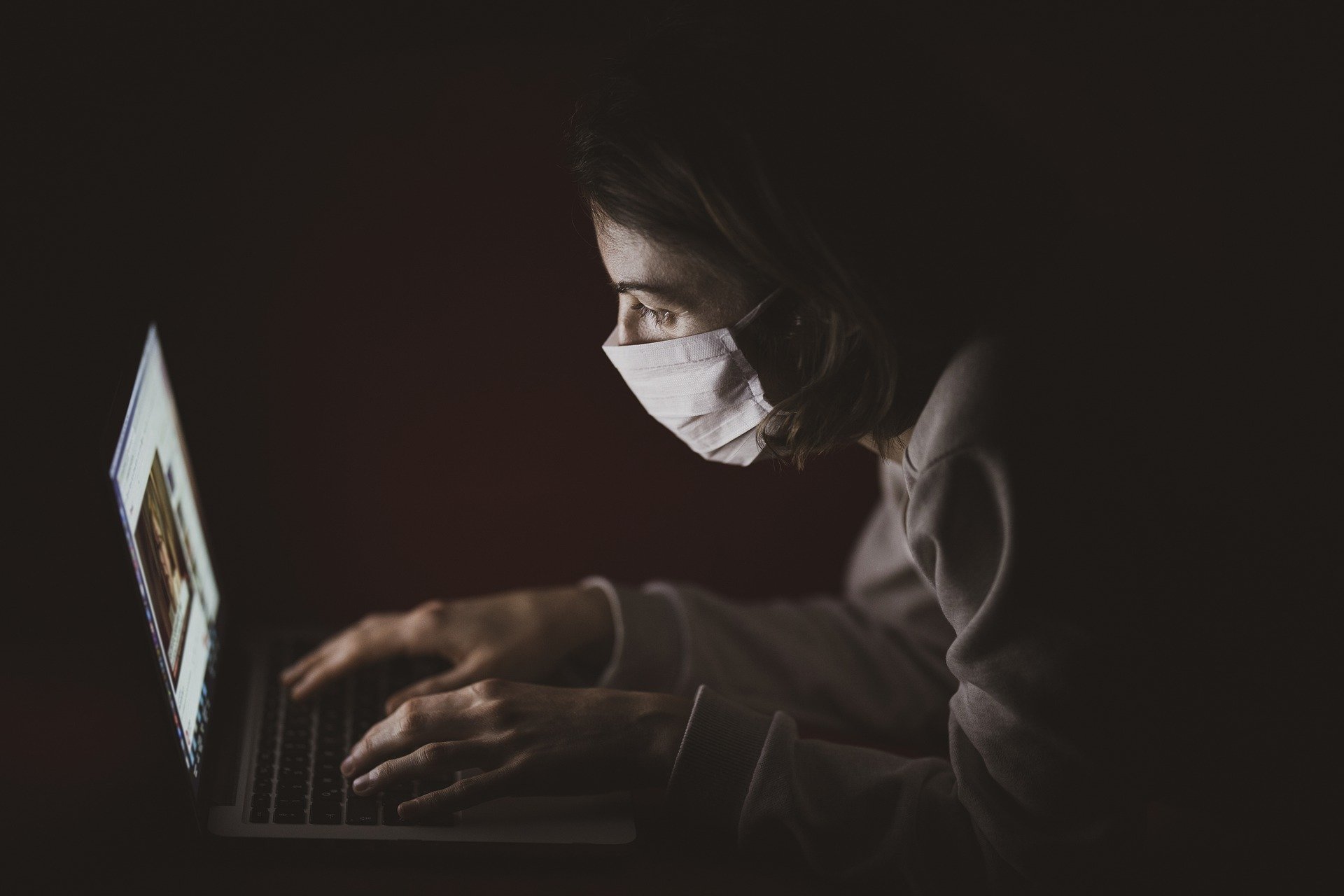 This niche was all the rave ten years past, who knew there will be a resurgence? With people worrying about paying their bills and having enough money to purchase supplies while they're stuck at home, one solution they frequently think of is finding a side hustle. And since they're at home, their only means of working is through the internet.
If they have enough money, they will invest in an online business that can still function at the moment. If they want to earn a quick buck, they'll search for easy jobs online. It's likely you're still sitting on some material from the olden days for this niche; now is the time to breathe a new life into them.
4. Online/Virtual Doctor Offers
People are highly discouraged to leave their homes right now. But what if you have a medical emergency? You can always call 911 if it really is a life-threatening situation, but for other medical concerns, people are advised to call a hospital or a clinic and discuss their situation with a doctor first before actually going to a hospital.
Services like Doctor on Demand, Teladoc, and Health Sapeins are getting more traction these days. There are many such offers available today, especially on CPA Networks that offer Pay Per Call.
Final Thoughts
Of course, as the whole world navigates through this pandemic, the niches that outperform the rest will likely change. But since the experts predict that this worldwide issue will last for several months (even up to a couple of years!), then it's high time to jump on these niches and earn, at the same time helping people and motivating them to keep going.