In a business where everyone is a potential competition, how could building camaraderie with other affiliates be of any importance? Wouldn't it be counterproductive to share your techniques? Can you really expect other people to share what works for them?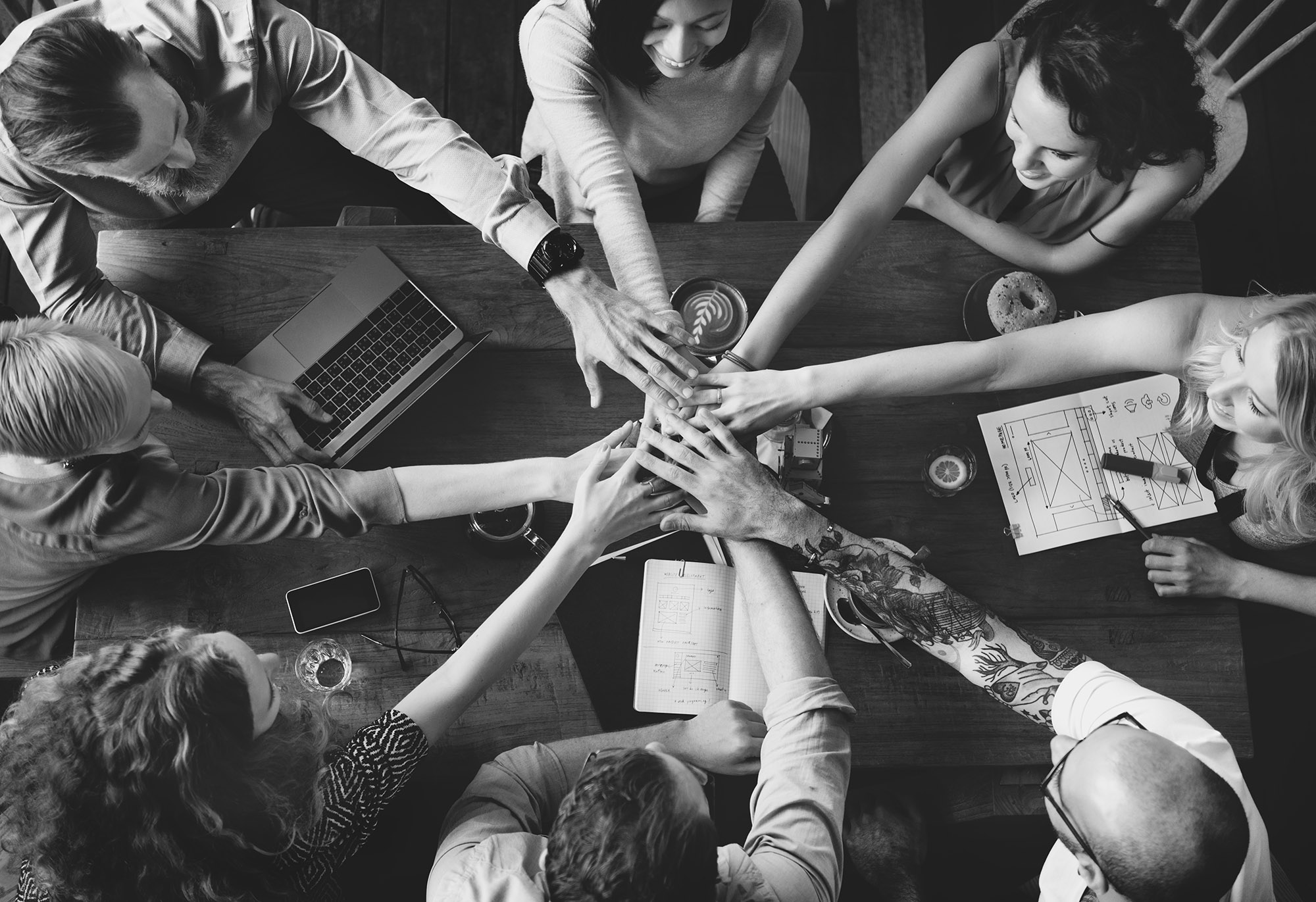 If you think of it that way, then there really is no point in being part of a community of affiliate marketers. But in reality, there is a lot more to gain in joining affiliate marketing forums than in working your way through this business alone.
Advantages of Being a Part of Affiliate Marketing Forums
1. Affiliate Marketing Forums help you navigate through the industry with ease.
This is especially true for newbies. If you're just starting out, there are tons of things you would find hard to understand. If you're alone, you can always search for answers online or even ask your account manager for some guidance (if you have already joined a CPA network). However, some information online may not always be related to affiliate marketing, and you may end up getting even more confused. Also, your affiliate manager may not be available to answer such questions (sometimes they expect you to already know some of those things).
Affiliate marketing forums can help you in such cases. Take for instance AffLift: it's a very newbie-friendly community that guides beginner affiliates even through the very mundane of things related to affiliate marketing, such as defining the lingos and explaining how the industry really works. In this forum, greenhorns are welcome, and no question is too simple to ask.
2. Communities help you learn about the tools that you need (that you never thought you did!)
You never really know what you're missing until you become a part of an internet marketing community. There are several tools that will make life as an affiliate easier for you. This could be a tracker, a cloaker, a landing page builder, a spy tool and more. Most of the time, companies launch their services within an affiliate forum first, and may even offer it exclusively!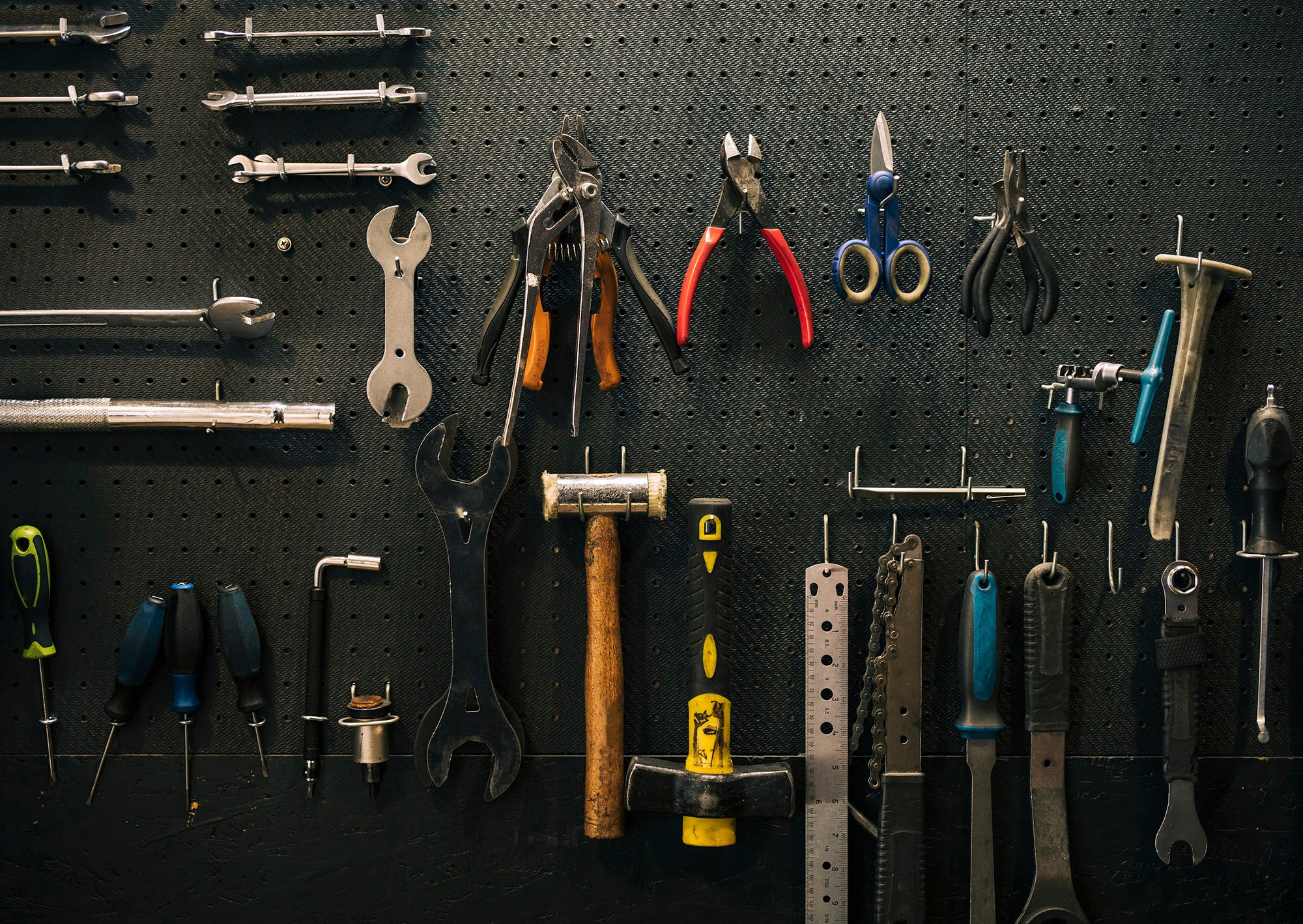 You may also learn more about other traffic sources and affiliate networks that you can join. Such networks may already be a part of the said community that you are joining, so signing-up and getting approved can be easier than when you are from the outside.
3. Forums help you build better connections.
This is one of the biggest advantages of joining forums: being able to build connections. What can your connections do for you? Here are some:
a. You can find other networks that have the offer that you are looking for. It's always good to have other options just in case the offer no longer becomes available in the network you are currently working with. Who knows? Other networks may actually even convert better or have better payouts.
b. You can negotiate better rates. If you are already promoting a specific offer and you are performing well on it, you can always talk to your affiliate manager to increase your rates. But you can take it a step further by discussing this with other networks that have the same offer. You are now in a better position to negotiate better rates and even get an increased cap.
c. You can find new traffic sources as they open up. There are a few exclusive traffic providers that open their inventory to a limited number of people. If you're not part of a community, how will you be able to learn about them?
d. You can talk to the pros. With forums, you can interact with regular people, as well as the heroes you look up to; those who didn't think you'll be able to talk to in this lifetime.
4. Communities help you solve your problems.
You will always, always, come across a problem that you wouldn't be able to solve on your own. And researching for a solution would sometimes return zero results. Forums are great venues to ask the community in general about possible solutions. Someone in the community might have encountered the same problem, have found the solution, and would be able to share it with you.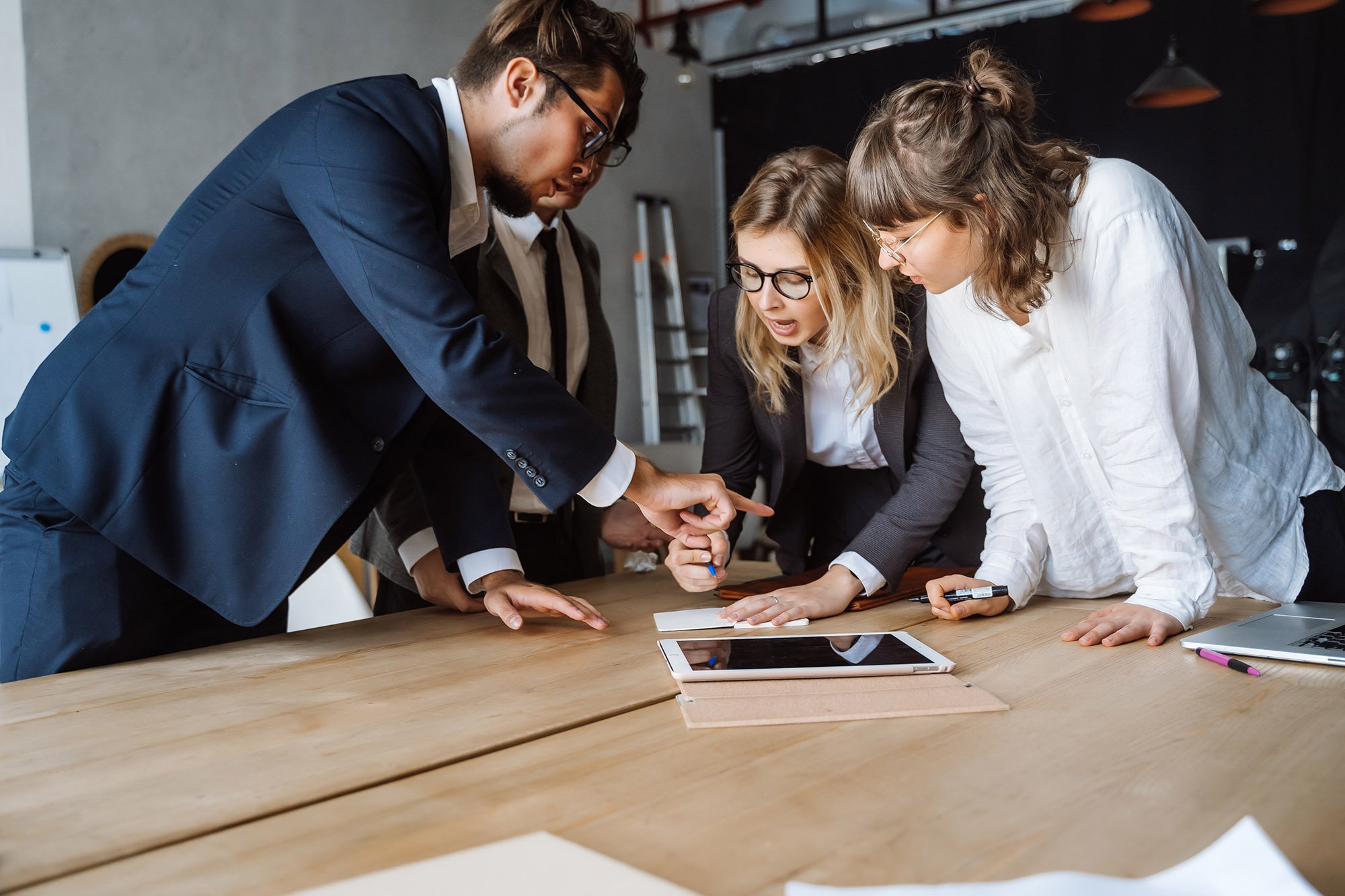 When the issue you are having is related to a specific ad or CPA network, if they are part of the forum, they would often respond immediately (they have a reputation to protect, after all). This is great, especially if you are not receiving any response from their support team.
So in essence, if you….
...are feeling stuck in your campaign, ask the community.
...don't understand the results of your stats, ask the community.
...have suggestions for improvement on specific tools and providers, share it with the community!
Even if the answers you get aren't the exact solutions, you would still become one step closer to solving the problem with the help of other affiliates and industry stakeholders.
5. You'll get freebies and bonuses.
Advertisers, providers, and networks all want your business. Traffic providers want you to buy traffic from them, while CPA networks and direct advertisers want you to sign-up and generate conversions for them. In order to entice you more, they provide freebies such as an equivalent amount of paid traffic on your first deposit, or X dollars for generating revenue in your first month, and so on. You'll find that they have better offers for affiliates who are part of a forum because they can easily get in touch with these individuals.
6. Success stories and follow-along posts will give you the boost you need.
Success stories and case studies push everyone to try things they've never done before. It is also a validation that this business really works; given that you know what to do and you have the correct tools, the right connections, and the best motivation. This is great for when you are suffering from anxiety about whether or not this type of business will really work, or if it's for you.
Follow-alongs are so detailed that you can even replicate the exact steps! Once you have found what works, you can apply the strategy to your other campaigns and see if they perform better.
7. Affiliate Forums are fun!
Humans are social creatures. Even if you don't go out much in real life, you would still want to interact with other people, albeit virtually. You will find like-minded individuals, and may even make new friends!
What's more, contests are frequently being held within forums. Not only are you being encouraged to run campaigns and monitor them, but you are also being rewarded for it! Whether or not your campaign succeeds, you will get something. How cool is that?
Final Thoughts on Affiliate Forums
There are several tricks to this trade, and it is not something easily searchable in Google. Affiliate Marketing Forums are a treasure trove of information; all you need to do is dig in the right place to find gold.
When you are ready to scale your affiliate Native campaigns, optimize a 1,000 bids daily or upload 100s of new ads for each platform instantly - you are ready for the big guns.,
Check out www.brax.io and see the difference we can make within just 1 day.