Digital marketing has become an integral part of every business, and it seems that this trend continues to grow as lots of new digital features are emerging each day.
The thing is that the competition in this industry is so fierce that many marketers and agencies won't reach success in their careers.
One of the most important matters in this regard is time management.
Remember that Time-Bound is among the most critical goals of every marketing strategy. Therefore, you can't expect great results compared with your competitors without time management.
You need to finish tasks on time to be able to gain the trust of customers.
Here is a list of some important tips in this regard.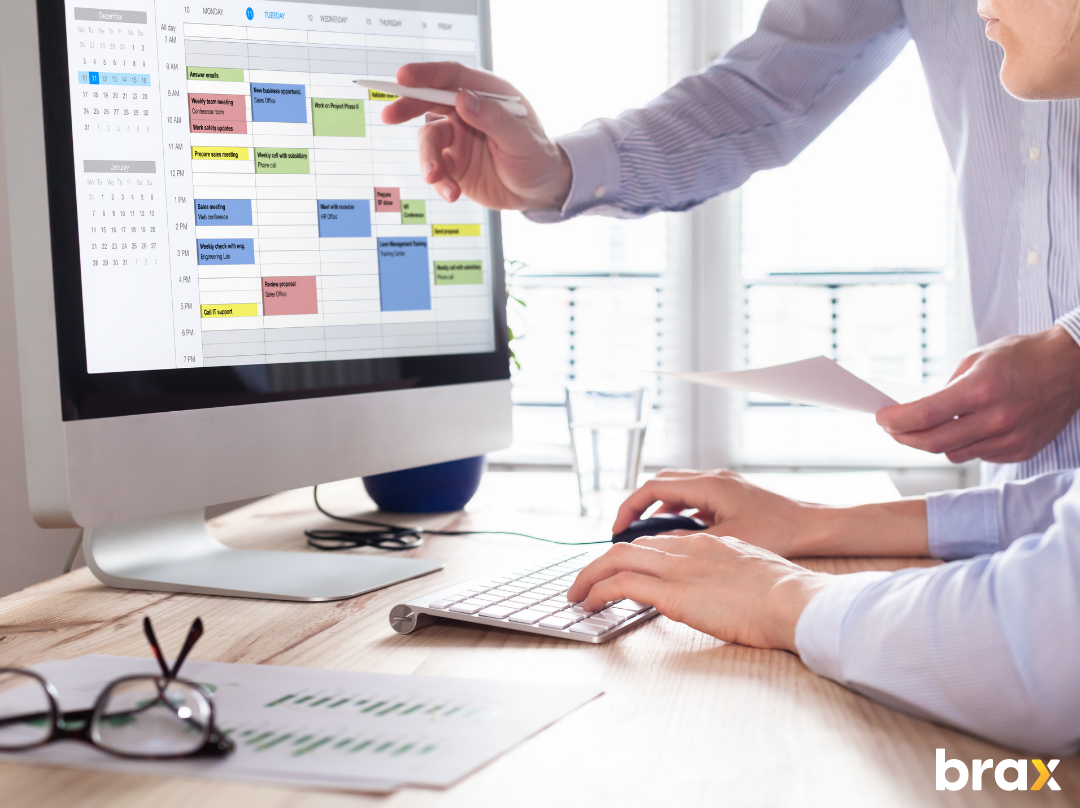 Prioritize your tasks
Understanding the importance of tasks is a vital part of managing your time. Knowing the steps you should take to achieve rapid results will help you make the most of your time in the fast-paced world of internet marketing.
Getting caught up in a single – and ultimately unimportant – aspect of a broader campaign might make it difficult to see the big picture.
When you know that some tasks are more likely to lead to success than others, you can effectively plan your day.
Remember that you will find it simpler to schedule your time equally and effectively throughout the days, weeks, and months by identifying the most crucial components.
When it comes to internet marketing, the sequence in which you execute these duties is critical to your overall success.
It's critical, for example, to have good landing pages and social media accounts in place before diving into a content marketing campaign.
As a result, when you determine which aspects of your campaign must be done first, it guarantees that you are making the most use of your time.

Have a clear to-do-list sheet
It may come as a surprise to some, but attempting to finish a big list of tasks will result in you doing less in the long term. You may work toward an infinite number of goals, but it doesn't imply you should be thinking about them all at the same time.
So try to make a list of everything you need to finish the campaign and split it down into smaller, more doable chunks.
Following the advice about prioritizing your duties, it's critical to understand which aspects of your web marketing campaign can be performed on a particular day.
Use automation and scheduling tools
It's critical to keep your website and social media accounts up to date if you want to reach a large number of prospective clients and spread the word about your business.
This usually entails posting fresh content on a daily basis. Remember that your Facebook and Twitter updates should complement your website's blog, which should also reflect the contents of your most recent email campaign.
Therefore, you need some smart automation tools in your job to be able to manage time when posting on different channels. This way, you can also optimize the time of posting to target as many audiences as possible.
Make the most out of free tools
As a digital marketing agency, you need to use many tools to reduce the time you need to spend on certain tasks.
Fortunately, there are numerous freemium tools that work miracles. Also, many paid tools provide useful features for free, which is a great opportunity for small agencies.
Here is a list of free tools that can be of great help in your campaigns saving masses of time and money:
Grammarly (

note:

this is not openly advertised, but there are multiple ways to get a Grammarly trial).
MOZ
AHREFS
Smallseotool
Websiteseochecker
Quill Bot
Designs.ai
Word Counter
Many of these tools have Google Chrome extensions making it a lot easier to apply them to your work.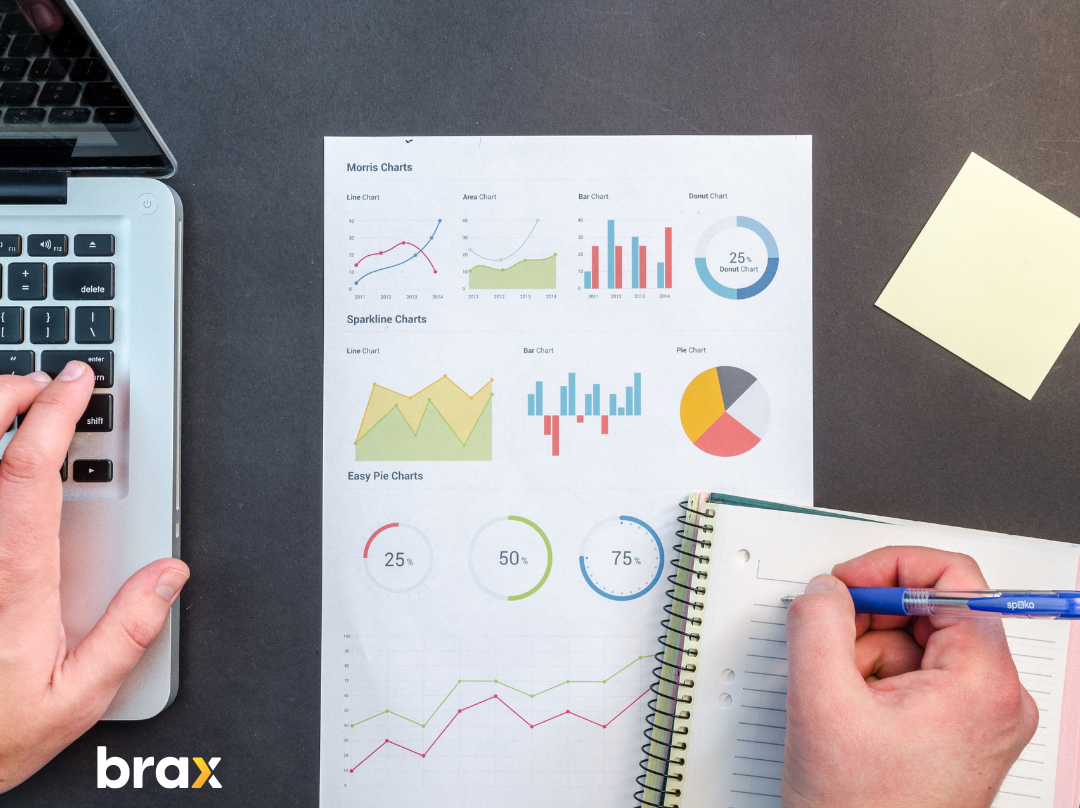 Use a well-known project management platform
Apart from the tools we mentioned earlier, you have to choose a perfect project management platform for your tasks. This way, you can prevent wasting time on follow-ups, communications, and task assignments.
Here are some of the best management tools available out there:
Monday.com
Zoho
Asana
Wrike
Airtable
Try to study their capabilities before choosing one of them.
Avoid face-to-face chats as much as you can
You need to avoid every unimportant activity if you want to manage your marketing campaigns well.
One of the most time-sucking things in marketing is chats and face-to-face conversations. A lot of formality and introductions in these talks can cost you masses of time and also money.
In the long term, such wastes can be significant, so you have to think of other means of communication whenever possible.
Chatbots, for example, are great tools that can handle many tasks when answering customers' unimportant queries.
Also, you'd better use messaging platforms when talking to your team members. This way, you save time because you don't need any scheduling or any kinds of formalities.
Outsource tasks and work with freelancers
There's no reason you can't delegate or outsource chores to someone else. If you work alone, you might employ a virtual assistant (VA) to assist with certain administrative duties or another freelancer to create your visuals. When you do the numbers, you may find that it is more cost-effective than you initially expected.
When you're working on a project with a group, it's occasionally a good idea to reassign responsibilities to colleagues who have the greater ability. The basic line is that you are not required to accomplish everything yourself.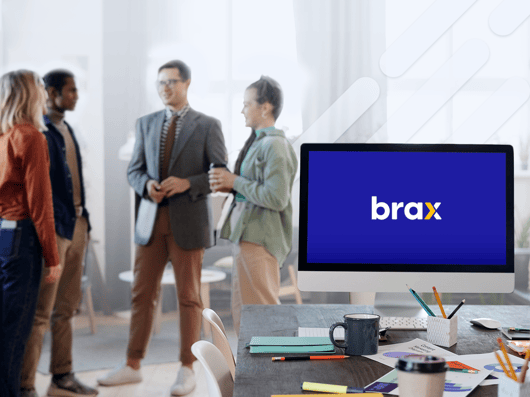 Follow the Three-Minutes rule when dealing with emails
Managing email is a never-ending battle that virtually everyone can relate to. The "3-Minute Rule," is one simple tip that helps your business survive.
Basically, if you can respond to an email request in three minutes or less, do it without hesitation. If it will take more than three minutes, save it for a later time when you have dedicated email time.
This becomes virtually muscle memory after a time, and you'll find yourself swiftly determining whether an email is a little annoyance or a severe headache and acting accordingly. You'll be surprised at how much of a difference this method can make.
Final thoughts
Time management is of the essence in the realm of digital marketing. If you want to increase your ROI and outperform your competitors, you've to do things at the right time. Fortunately, tools like schedulers can greatly help you in this regard. Try to choose the best one for your company to optimize your performance.

Written by our guest writer Tom Siani.
Tom is an online marketing expert with more than 6 years of experience in this digital industry.
He is collaborating with some well-known brands in order to generate traffic, create sales funnels, and increase online sales.
He has also written a considerable number of articles about social media marketing, brand marketing, blogging, search visibility, etc.
LinkedIn: https://www.linkedin.com/in/tom-siani/