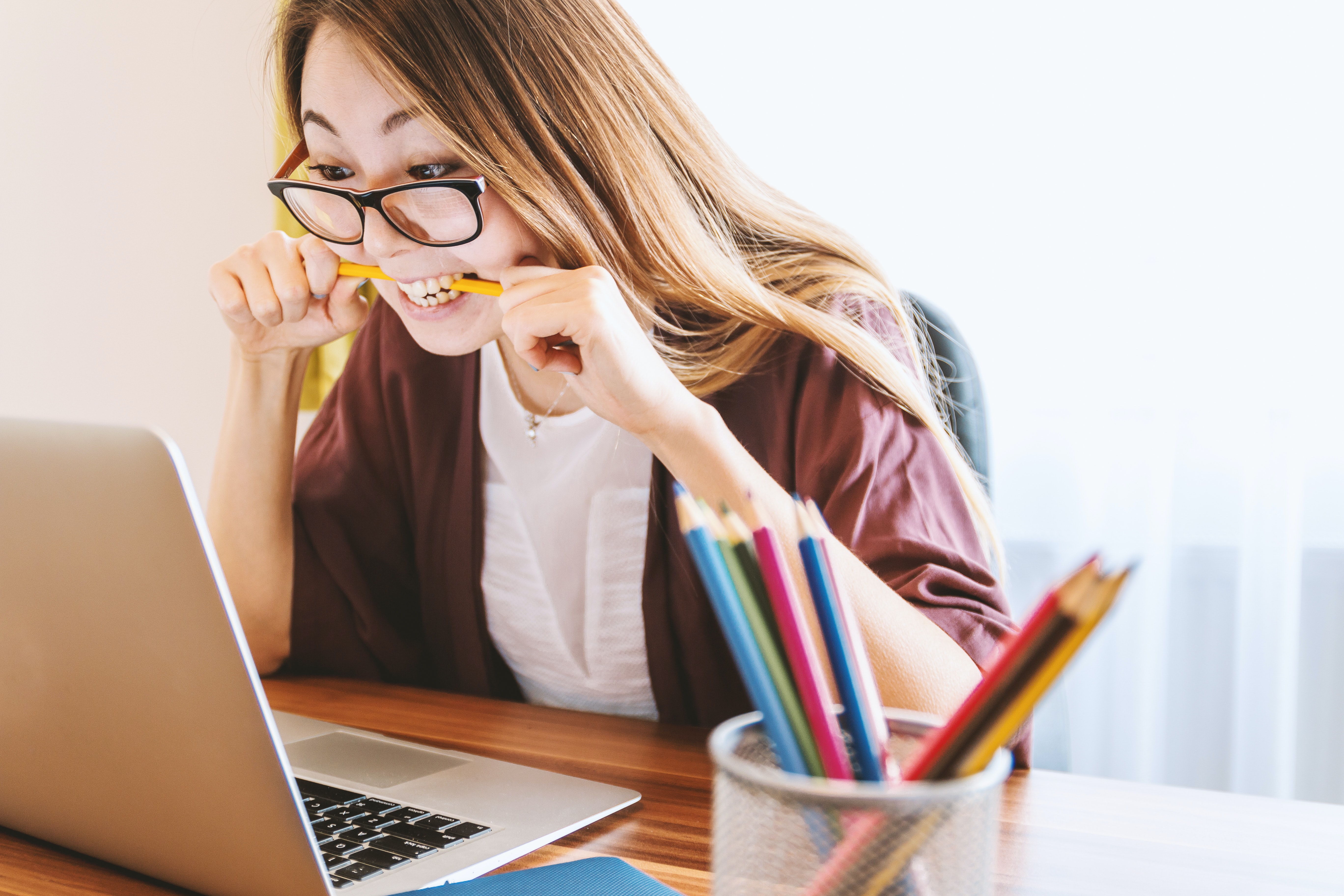 Before choosing between the best native ads platforms, it's important to consider how these similar—yet competing—networks compare.
As audience fatigue increases with traditional banner and pop-up advertising, native advertising platforms provide an alternative method of positioning corporate campaigns in front of engaged audiences. This industry has expanded hugely in recent years, often in response to the growing consumer adoption of ad-blocking software and VPNs.
Today, there are numerous native ads platforms competing for your advertising budget. And although they all operate along similar lines, some might suit your business model better than others. Some are more internationally focused, while each has developed its own unique relationships with media partners. With that in mind, we're not going to make any sweeping recommendations about the best native ads platforms. Instead, we're simply profiling some of the organizations that Brax knows very well, and outlining what sets each one apart so you can choose the right one for your next campaign.
Ad up to the right result
Native advertising isn't new, but its benefits are increasingly being adopted by companies that recognize traditional advertising has become a crapshoot. It's far more cost-effective to target campaigns at consumers who've been identified as demographically relevant. This might be on the basis of location, gender, age, or identified interests.
Unlike hit-and-hope online advertising, native campaigns can sequentially guide audiences through the various stages of decision-making. However, with so many competing platforms in today's mature native marketplace, choosing the right company may seem tough. Let's look at three platforms whose services can be controlled through Brax's industry-leading software. We'll start with perhaps the best-known of all the native advertising platforms: Taboola.
1. Taboola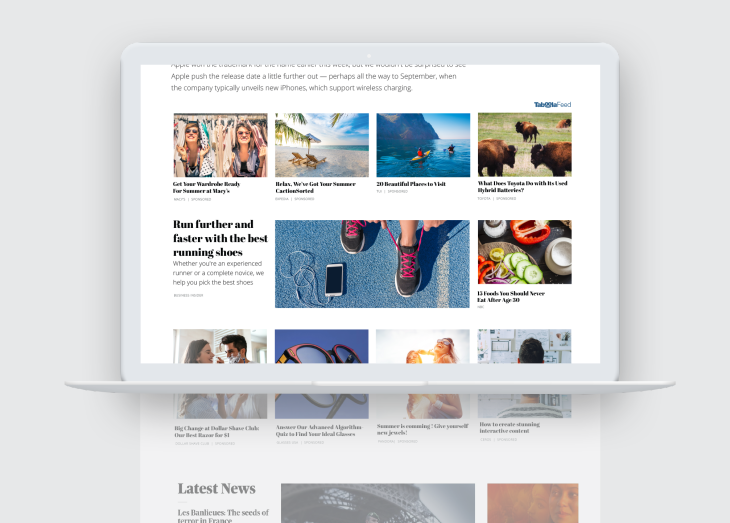 Having been in the game for almost 15 years, Taboola is undoubtedly one of the most effective native advertising publishers. While its competitors have adopted a global approach to their partner sites, Taboola is the home of American media giants like Fox and Bloomberg. It also has 10,000 other publishers on board, collectively reaching around 1.4 billion consumers. However, Taboola makes it easy to block sites, ensuring you don't waste ad spend on irrelevant or inappropriate outlets.
Taboola's proprietary Trends portal is updated constantly with relevant pageview statistics and other useful information, based on 50 billion weekly impressions and 75 million click-throughs. By drilling down into categories, platforms, and even languages, proactive marketers can jump onto hot topics while steering ad spend away from less relevant subjects.
As one of the best-known and most widely-connected native advertising platforms, it would be remiss to overlook Taboola entirely. However, it's not the only player in town . . .
2. Outbrain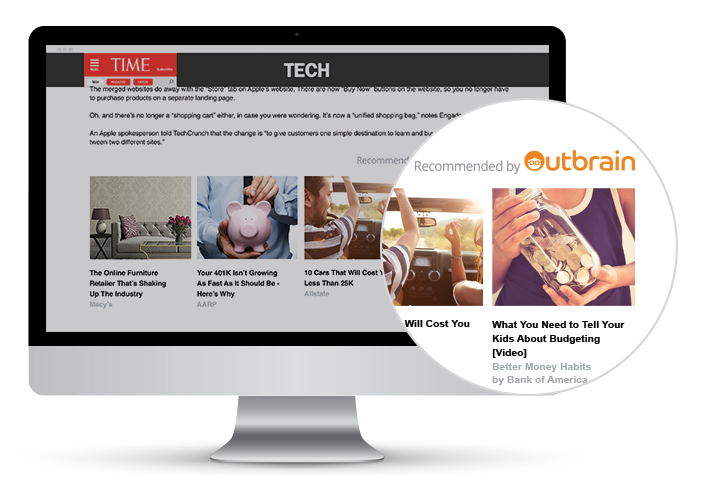 It wasn't long ago that Outbrain and Taboola were planning a merger, and some guides to the top native ads platforms still refer to them as one brand. Of course, that merger fell apart, meaning Outbrain remains an independent brand. You can read more about it and its proprietary Smartfeed interface here.
Outbrain has a strong international flavor to its partner organizations. It works with the likes of Le Monde, El País, and the BBC to reach over a billion people in 55 countries. It reports 1.8 billion daily pageviews, which should be enough to ensure any campaign is effectively marketed across relevant demographics.
An Outbrain campaign can include anything from recommended content to rotating carousels. Its promoted listings service additionally provides a quick and easy bump onto the first page of Google for otherwise low-ranking companies.
3. Revcontent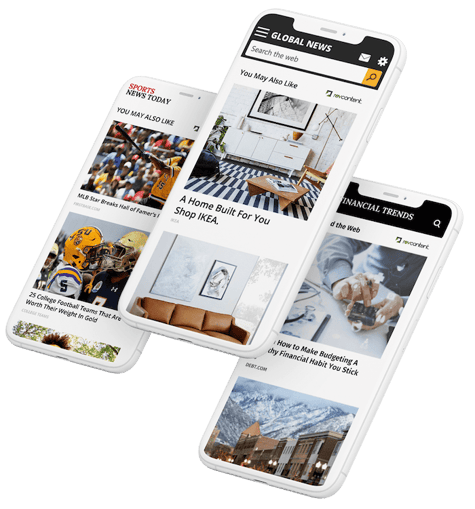 A relative newcomer to the list of native advertising platforms, Revcontent launched eight years ago. Since then, it's refined its native offerings to become one of the best native advertising providers, as we explained in this recent blog.
Revcontent's partner network is arguably more highbrow than key rivals, including History, Newsweek, and Forbes. Ad settings can be customized on each of these partner sites for granular control over bid positions and demographics. Applicable criteria range from region and ZIP to device and OS, with reporting tools providing detailed analysis of CTRs, budgets, and pageview data.
Revcontent regularly publishes advice on topics like choosing dynamic headlines and arresting images. More immediate issues can be referred to account management and support teams—at any time of day or night.
Bringing three rivals under one roof
Although we've listed three competing platforms in this blog, you don't have to make a choice between them. You can use Brax to manage simultaneous campaigns across all the best native ads platforms—including other providers like Content.ad. Whichever native advertising providers you prefer, our software is there for you. Get in touch with Brax to find out more about running future campaigns via our intuitive interface