Now that you have a general idea of Instagram ads' benefits, you might be wondering: how do you run Instagram Ads to get the most out of them and suit your business needs? If you are still unsure of what to do, here are some ways that could help you run an effective ad campaign.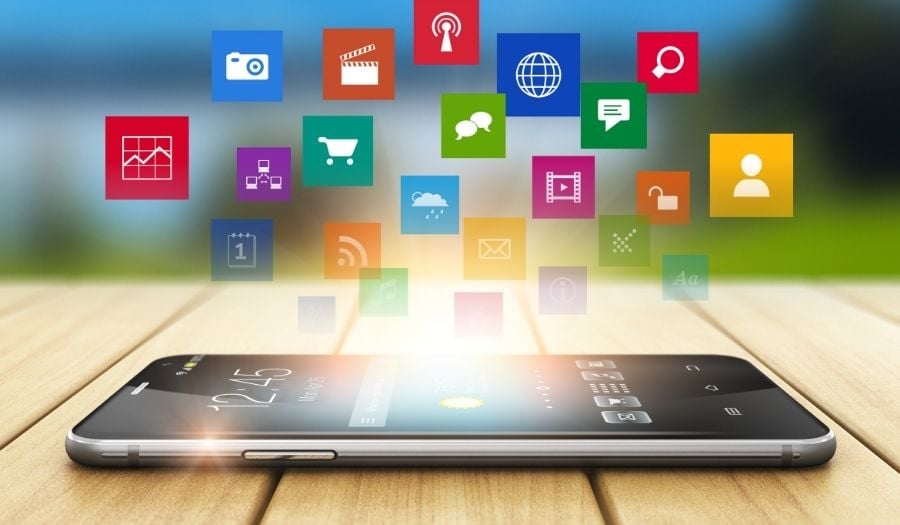 #1: Decide On What Your Business Needs
The first thing you need to do when running Instagram Ads campaigns is to determine what your Ad Campaign's goal is. Are you trying to increase followers? Sell a product or service? Gain new website visitors? Once you have determined this, it will be much easier for you to figure out which Ad Objective best suits your needs.
For example, if the Ad objective of our Ad campaign was "Website Conversions," Instagram would automate the campaign to make sure that it is targeting people who may be interested in your product and services, with the intention of getting them on your website.
Once you have figured out your priorities for the campaign, you can then create a new campaign on Ads Manager.
What are the Different Instagram Ads Objectives?
The different Instagram Objectives are Awareness, Consideration, and Conversion. When you're creating a campaign, you will have to decide which of these three goals you'd like to set so Instagram would also know which marketing approach to use to enable you to achieve your goals.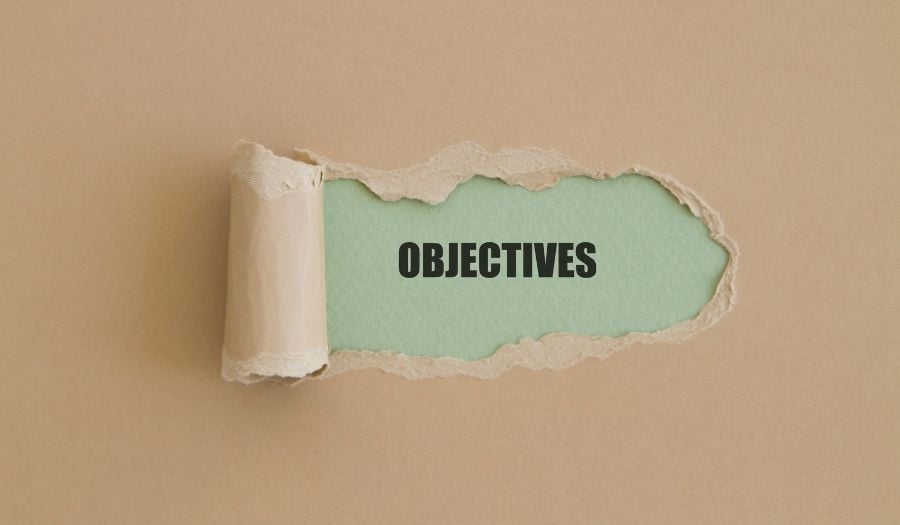 Awareness
This objective is focused on reach and brand awareness, which is best if you just want to put the message out that there is a business/company such as yours.
Consideration
App Installs
Video views
Lead generation
Messages
Traffic
Engagement
When you have specific marketing targets, the Consideration objectives allow you to choose how the ads would go out based on your preferred metrics. Under this category, you can decide whether you want more traffic, better lead generation, messages, engagement, video views, or app installs (if you're trying to promote your app).
Conversion
Conversions
Catalog sales
Store traffic
The Conversion objective focuses on a specific outcome that the social media marketer expects from the campaign. The ads would be generated by Instagram to focus either on conversions, catalog sales, or store traffic. Use this if you want a highly measurable KPI for the success of your marketing campaign.
#2: Prepare Your Creative Copies
This is pretty self-explanatory, as you will definitely need to prepare your content in any type of ad campaign you do: be it on Instagram or otherwise. That being said, here are a few ways to improve your ad copies:
Since ads on Instagram can either be images or videos, you can choose either or both. However, if you are pressed for time to create videos, you can simply prepare photos and then use a video editing tool to produce your video.
Before proceeding, make sure you are already familiar with the various types of Instagram Ads available today.
Choose color schemes that match either your brand or your product – sometimes, people overlook the "creative" part in their ads and ignore even the most basic design essentials. Keep in mind that the better-looking and eye-catching the ads are, the more likely it is to attract your audience. Using color schemes that are pleasing to the eye can work wonders.
Figuring out which element of your ad goes where is important if you want to make your ad look like it's professionally made, even when you only spent five minutes on your phone making it. For instance, on Instagram Reels, some IG icons might cover parts of your video and ruin its overall appeal.
Spend some time on creating a good headline, main body, and even hashtags. Simply, any text that goes on in your ad should be well-crafted, because these texts are the first thing that the algorithm picks up. When used wisely, the text within your ad could be a key to the success of your campaigns.
#3: Take Advantage of the Cross-Platform Features
Integrate social media marketing tools across platforms — you can start with Instagram and Facebook, as these platforms are now under the Meta umbrella. Fortunately, this should be a breeze when you opt for Instagram Ads.
Meta has created the Ads Manager for all of its associated platforms. This one-stop tool allows you to access, edit, manage and run all your ad campaigns through various channels.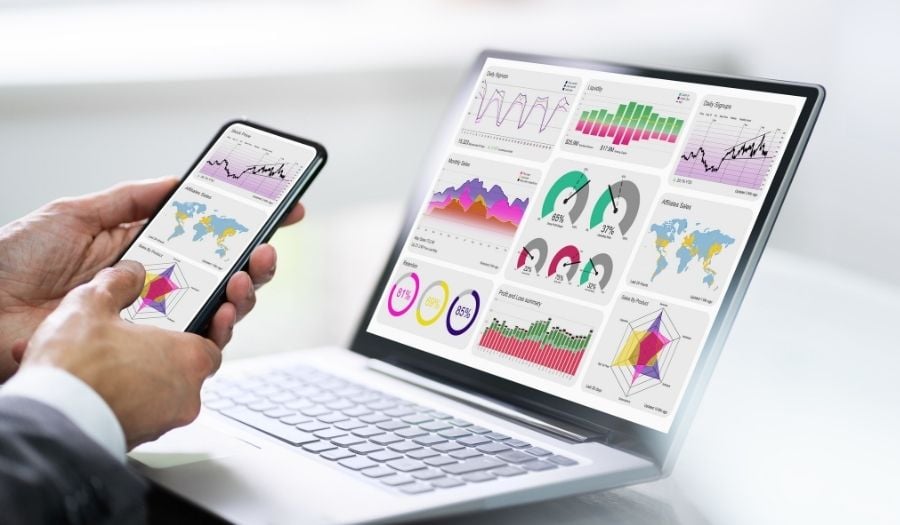 But if you run ads on other social media platforms, namely Snapchat and TikTok, then you should use an ad management tool that would allow you to access your ads in a single dashboard. That's where Brax comes in.
Brax is a marketing management platform that not only helps manage multiple advertising accounts but also enables you to create new campaigns, analyze data, and auto-optimize ads in a few clicks. Interested? Book a free demo today and we'll show you how it works, no strings attached.
#4: Streamline Your Ads
You can streamline your ads by monitoring what works and what doesn't.
To do so, the best method would be to create a "control" and a "test" campaign. You create one control that satisfies the bare minimum of your main goals, then you create the test campaign with some changes on the metrics that you would like to track. Typically, creating one control and two to three test campaigns would be enough to monitor which parts of the campaign are achieving better results.
When streamlining your ad campaigns, make sure to also take note of the following:
See what works for others.
Even at the very beginning of your campaign, you can try to observe what's going on in the platform, especially with your competitors. Searching relevant keywords or hashtags on the platform would be a good place to start. If you have the budget for it, you can even use ad spy tools.
Don't use images that are too similar to each other.
This might decrease engagement rates, as people might think they've already seen your ad before and just skip through it.
Be sure to set up an Ad Delivery that meets your objectives when creating your campaign.
The Ad Delivery is how often Instagram displays your ad in the feed or on the explore page.
Don't be afraid to modify your campaign.
Be it by changing the frequency of your ads by tracking Ad Impressions, or by changing your creative content a bit.
Set a realistic timeline.
Longer campaign duration will allow you to get more data through the built-in analytics function of Instagram. At the very least, let your ads run for about a week to actually see how it goes. Obviously, if you want to run limited promotions, then you will have a different timeline for that.
Posting Instagram video ads or photo ads within specific time frames allows you to get better engagement. As a rule of thumb, the best times to post are during lunchtime and outside of normal business hours (9 am to 5 pm), because that's when most people have time to browse on their phones. But of course, you should also look into your page's analytics for more information on when your audience usually engaged with your posts.
Final Thoughts on Running Instagram Ads
Are you still unsure of how to run Instagram ads? You're not alone. Many businesses are trying to figure out the best way to use this new advertising platform, and it can be a little intimidating at first.
The key is knowing what works and what doesn't work on Instagram marketing so that you can create an ad that resonates with your target audience. Once you know who they are and what they want, it becomes easier to give them exactly what they need in order to convert into customers or leads.
There is no one-size-fits-all approach when it comes to running ads on social media platforms like Instagram because each business has its own unique needs and goals. So make sure that you choose whatever method(s) of advertising appeals most strongly to those goals as well as your target audience's interests before committing fully to any particular strategy or tactic.
Need help with Instagram advertising? We're just a message away!
Related Content: